« Le brassage de la bière est un savoir-faire artisanal qui se transmet depuis 6 générations à la brasserie de Silly (1850). »
Réputée pour ses nombreuses bières de qualité, les coups de cœur des Guinguettes sont la Triple Swaf et la Silly Pils Bio (toute première Pils belge Bio). Chaque bière fait l'objet d'un brassage artisanal avec une sélection des meilleures matières premières : une eau pure, des levures uniques dont seul le maître brasseur (une femme en l'occurrence) a le secret, les meilleurs houblons, du malt de qualité. Essentiellement issus de producteurs locaux garantissant qualité et contrôle de la chaîne de production. Fier partenaire des Guinguettes…depuis toujours. Santé !!!!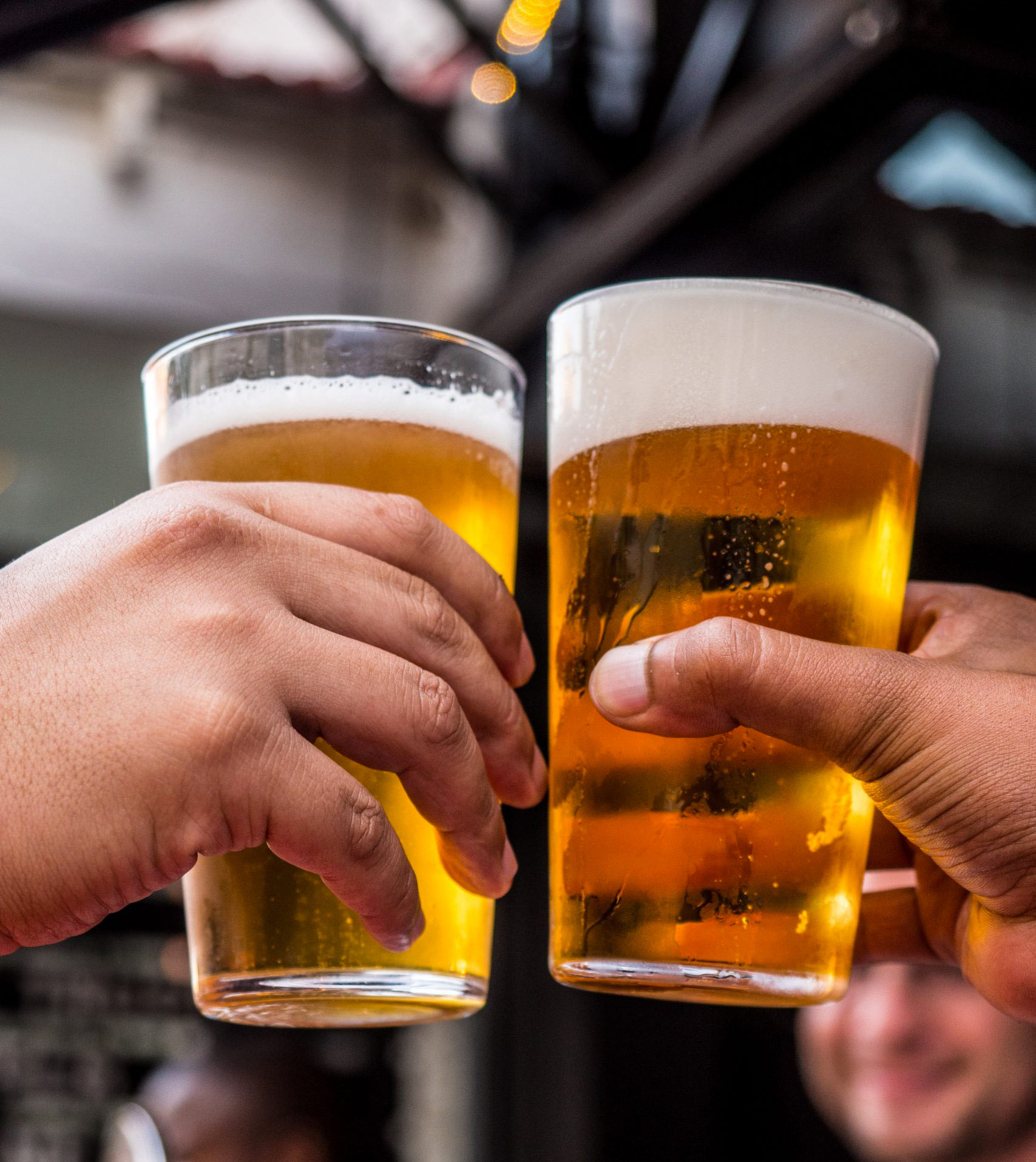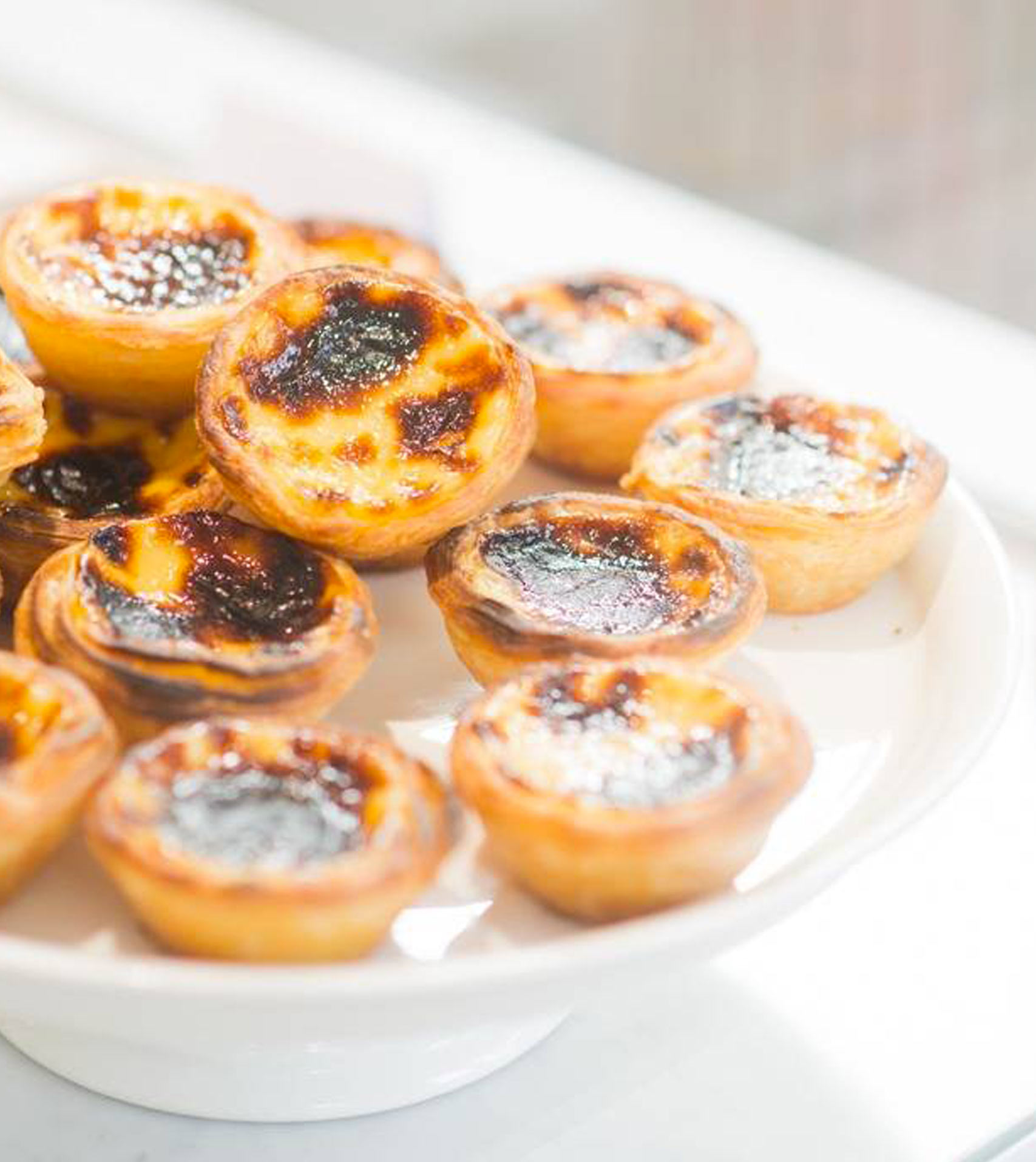 « L'originalité du Forcado vous fera découvrir l'authenticité du Portugal, de nouvelles saveurs par ses pâtisseries, du café et d'autres produits régionaux. »
Nous avons choisi de travailler avec la Maison Forcado pour sa créativité et son savoir-faire. « Le petit Forcado », qui vendait déjà des pâtisseries développées par Joaquim Braz de Oliveira depuis 1982, a joliment grandi pour devenir aujourd'hui un comptoir et un salon de dégustation, sous l'enseigne Forcado. Véritable passion, transmise de père en fils, nous mettons l'accent sur la qualité et l'authenticité.

« Nanouk is an eco-friendly ice cream maker who uses the very best ingredients and low sugar content »
We have decided to work with ice cream maker
Nanouk
because the ice creams and sorbets on a stick are produced in a 100% artisanal manner in Saint-Gilles. By reducing the sugar content, the real taste of ingredients comes to the fore, much to the pleasure of kids and grown-ups!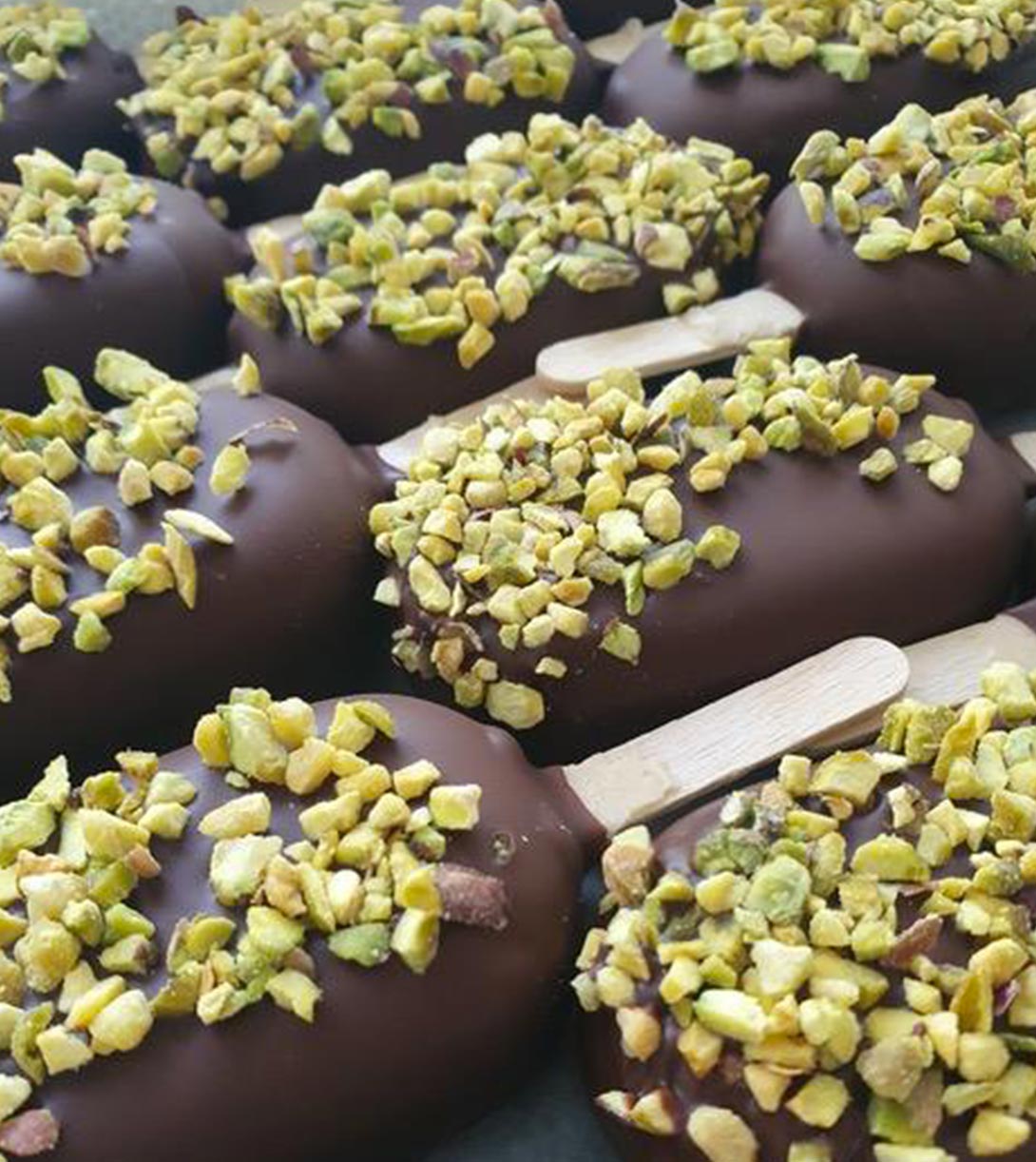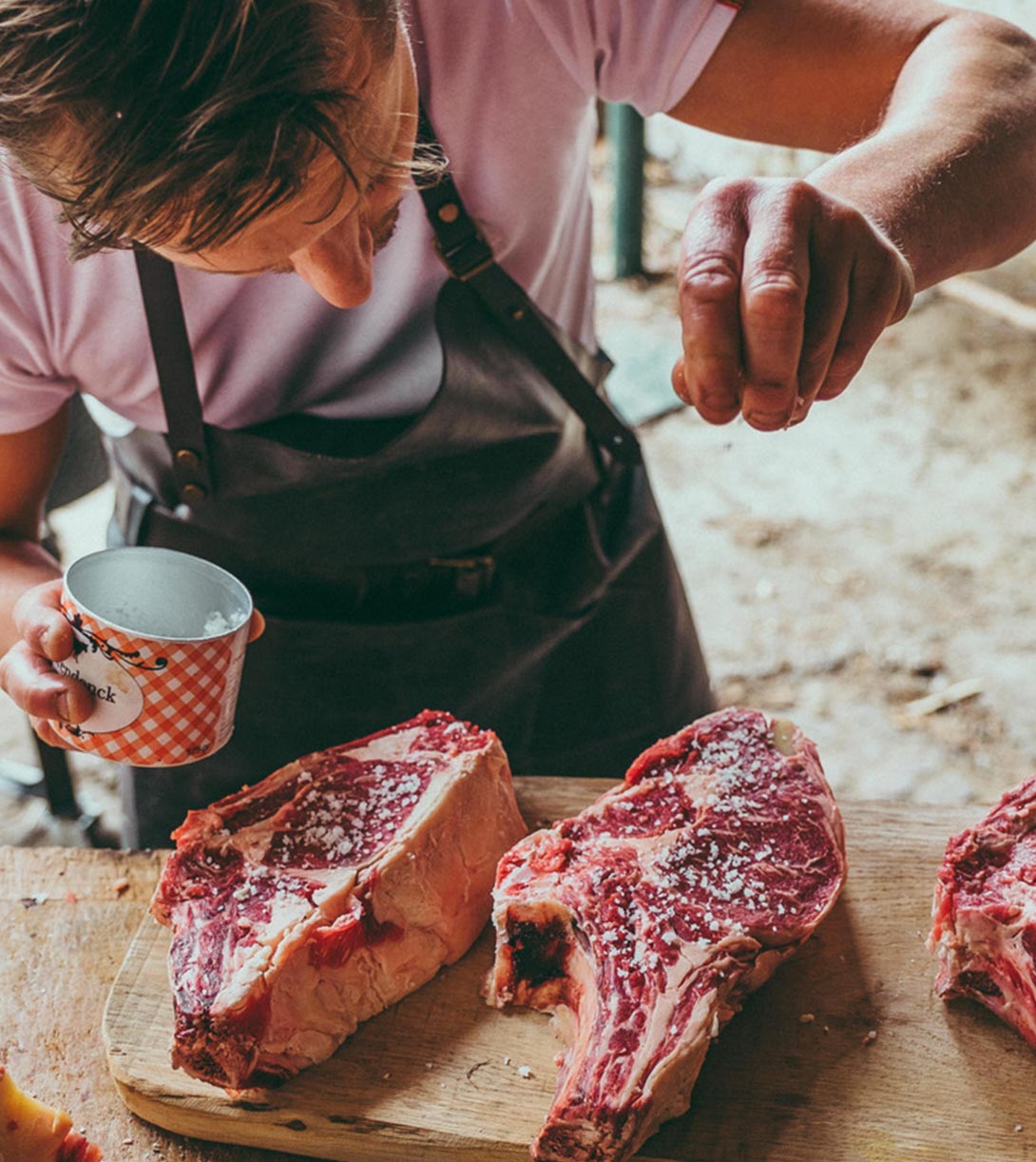 « La boucherie Dierendonck depuis 1970 : des bouchers dans l'âme. Par amour du goût, dans le respect de nos animaux et de la nature. »
Pour
Dierendonck
, l'artisanat, le terroir et la passion sont de véritables moteurs. Ils font de nous ce que nous sommes aujourd'hui : des bouchers dans l'âme. Par amour du goût, dans le respect de nos animaux et de la nature. Ce sont les valeurs et les normes que nous défendons. Ces valeurs, les agriculteurs avec lesquels nous travaillons les partagent également. Cette façon de travailler garantit une viande aussi équitable et savoureuse que possible. Dierendonck est une famille de bouchers.

« Because you can only create quality, with high quality, we only work with local products from small and highly passionate producers »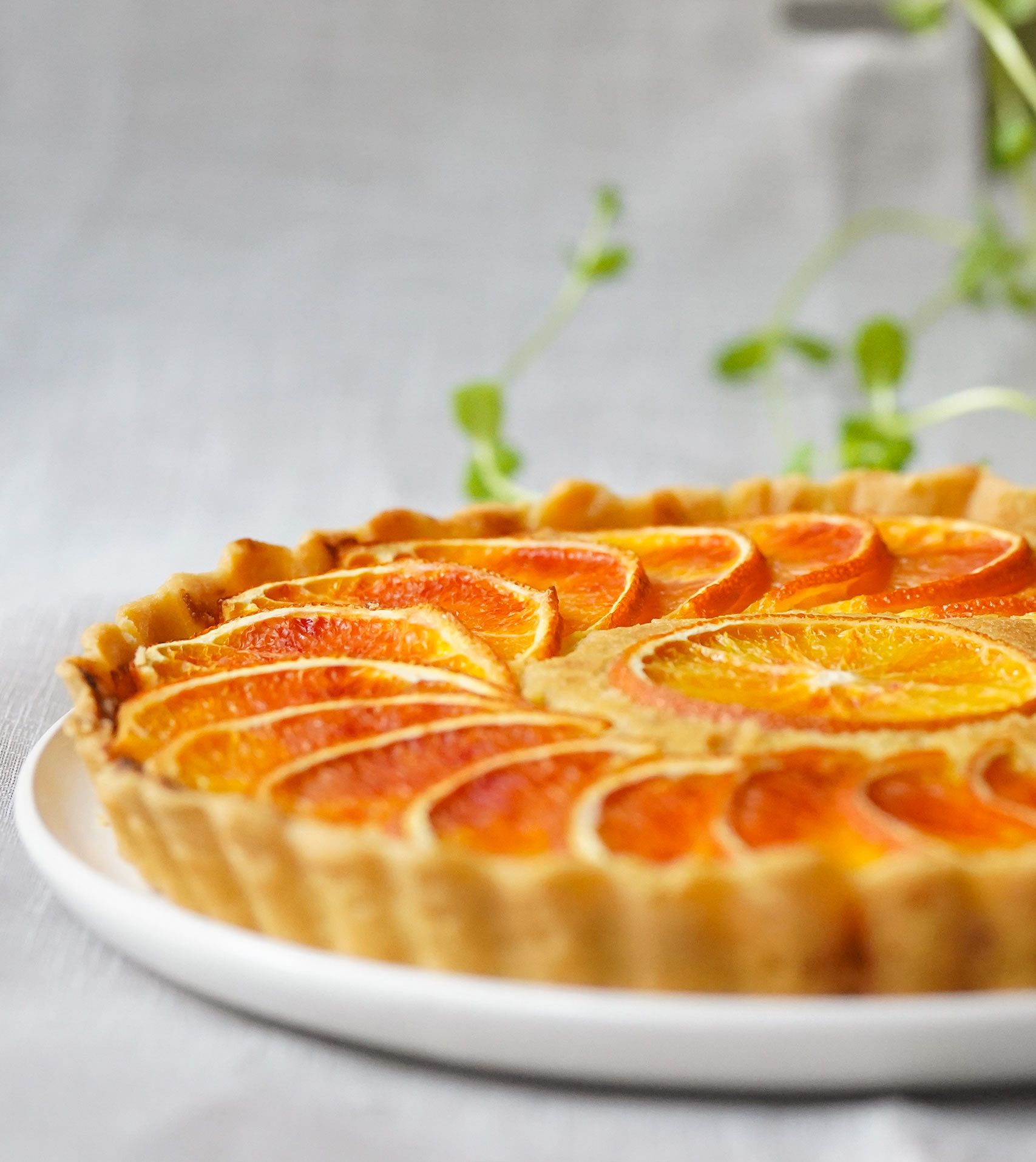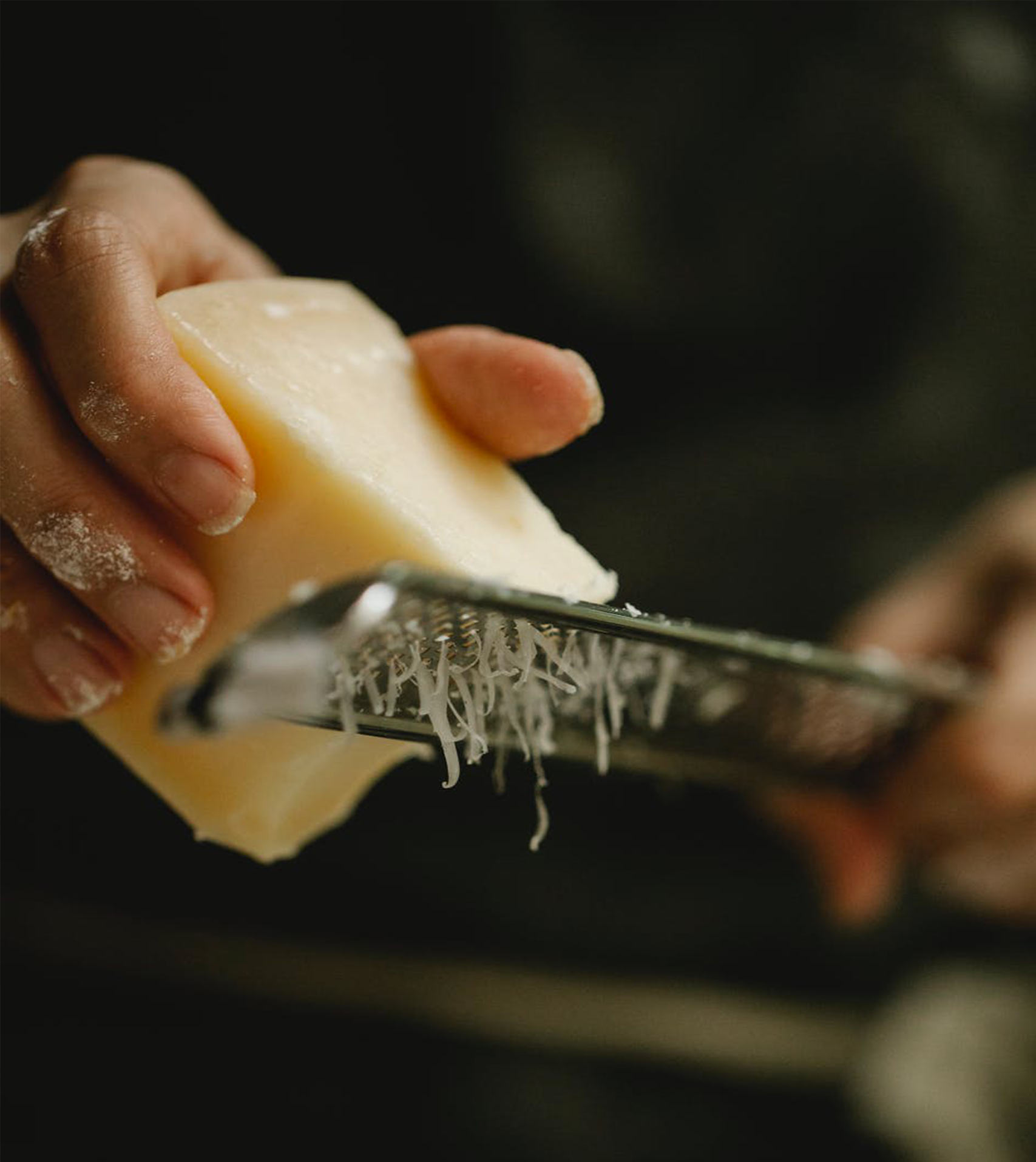 «The het dischhof cheese maker has worked to organic methods since 1986. walter and magda produce a wide variety of cheeses from their farm »
The Het Dischhof cheese maker is first and foremost a family adventure. Their daughters Lien and Katrien currently look after the farm's cows. Their sons Dries and Philip are responsible, along with the team, for transforming the raw milk into cheese, butter, churned milk and yoghurt. All to be able to offer you natural and organic products, which respects the environment.

« Our bakery is the result of many years of research aimed at providing high quality bread to our restaurants »
Founded in 2016 by Dimitri Pierrot, Master Baker, and Nicolas Scheidt, Chef,
Hopla Geiss Bakery
is built on the simplest of fundamental principles: high quality raw materials produced by farmers, millers and craftsmen and women from the region and ancient manufacturing processes involving work by hand and time spent. Our bread is an authentic and natural product and all of our products are certified 100% organic by Certisys.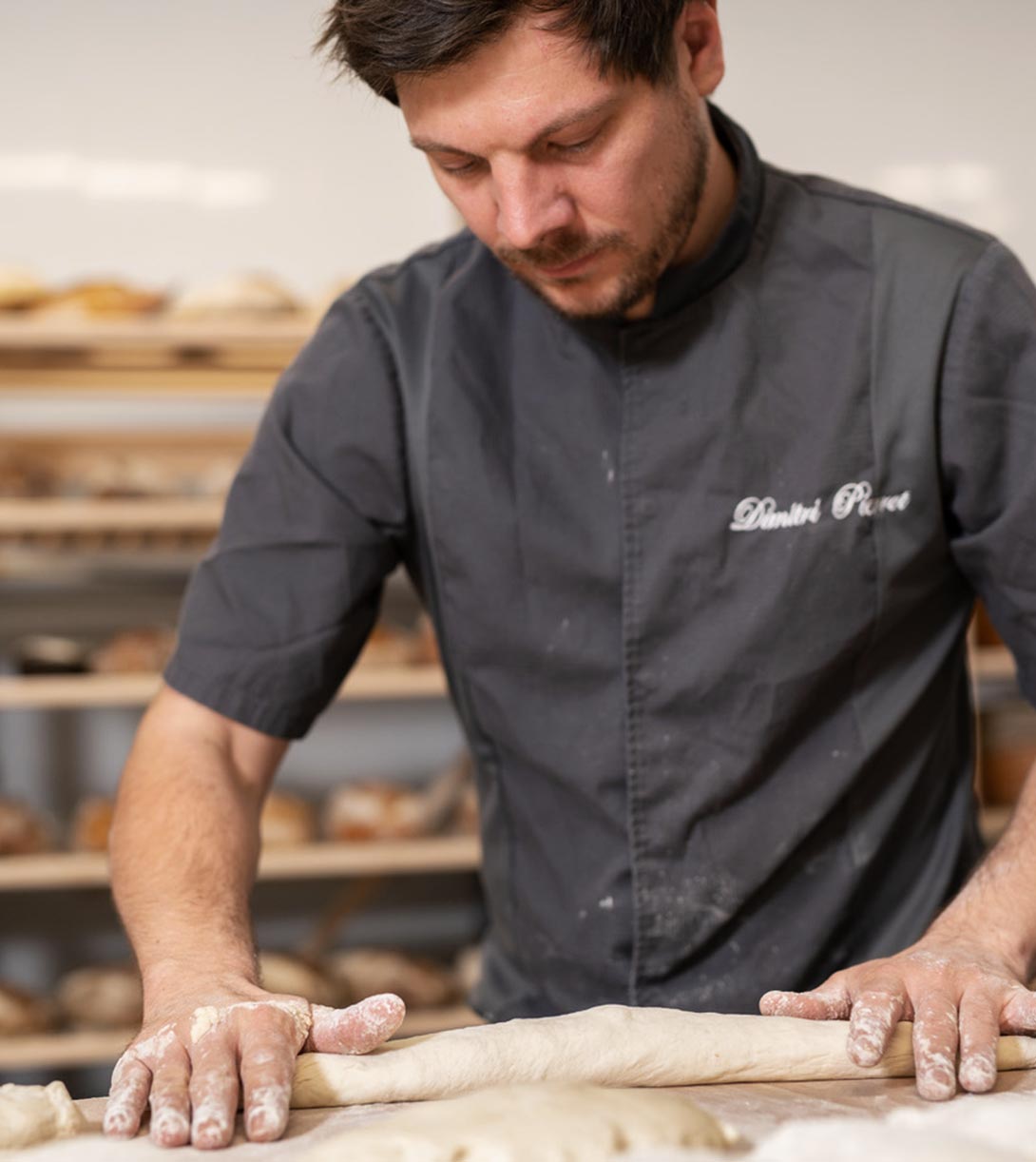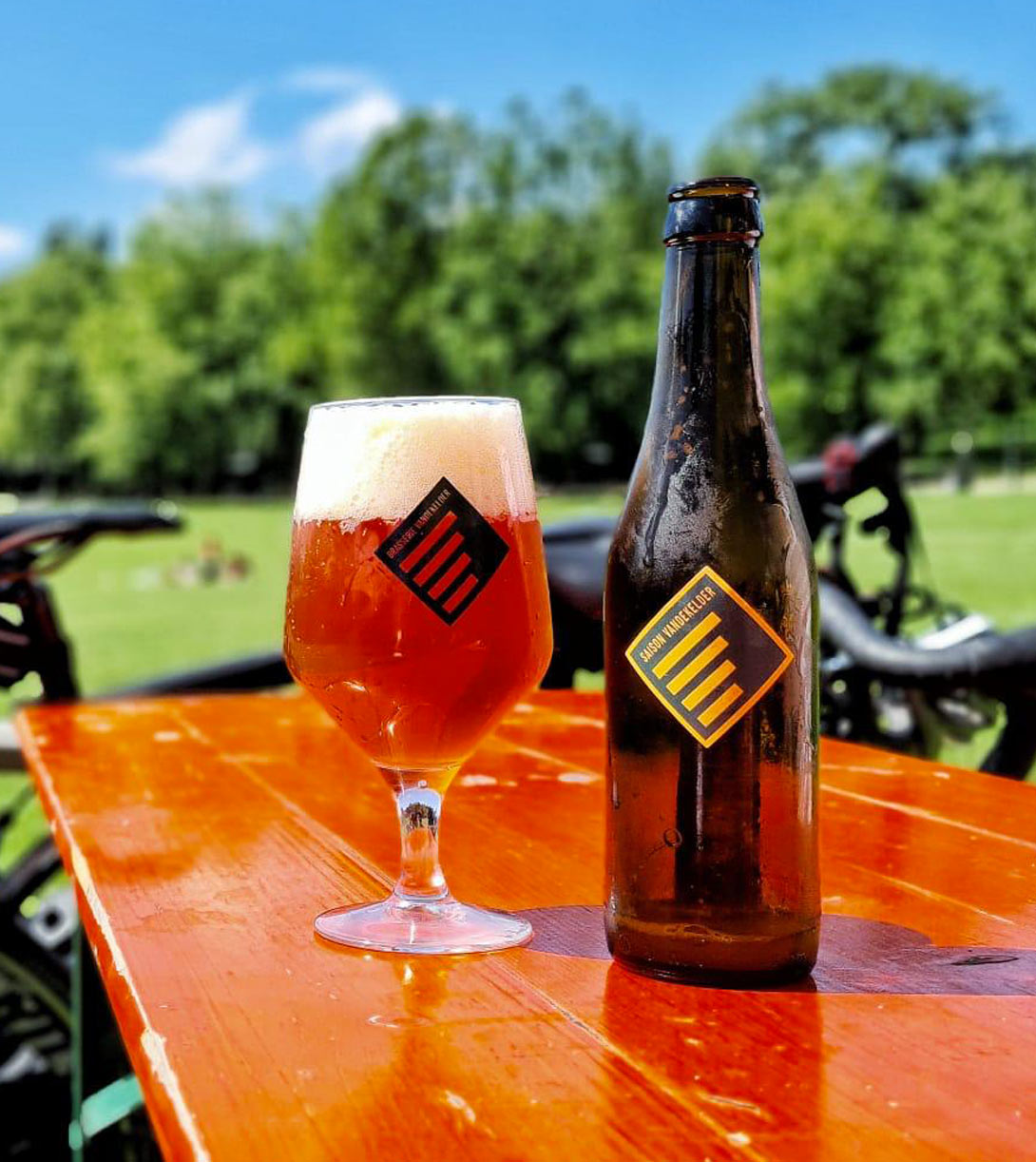 « Des bières authentiques, qui n'ont que faire de la tendance ou du houblon du moment. BACK TO BEER. »
La brasserie Vandekelder, c'est l'aventure dans laquelle se sont lancés neuf amis bruxellisés en 2016. Ils sont sortis de leur cave – située à un jet(te) de pierre de nos guinguettes Fabiola et André – après quatre années d'expériences avec l'eau, le malt, le houblon et la levure.Vandekelder propose des bières robustes, aux goûts bien balancés et sans compromis sur la qualité. Au menu des guinguettes, depuis l'année dernière: leur Saison, une bière de caractère à 7,2°. Santé!

« As a genuine bridge between producers and butches, Ardenne Quality Pork promotes direct sales »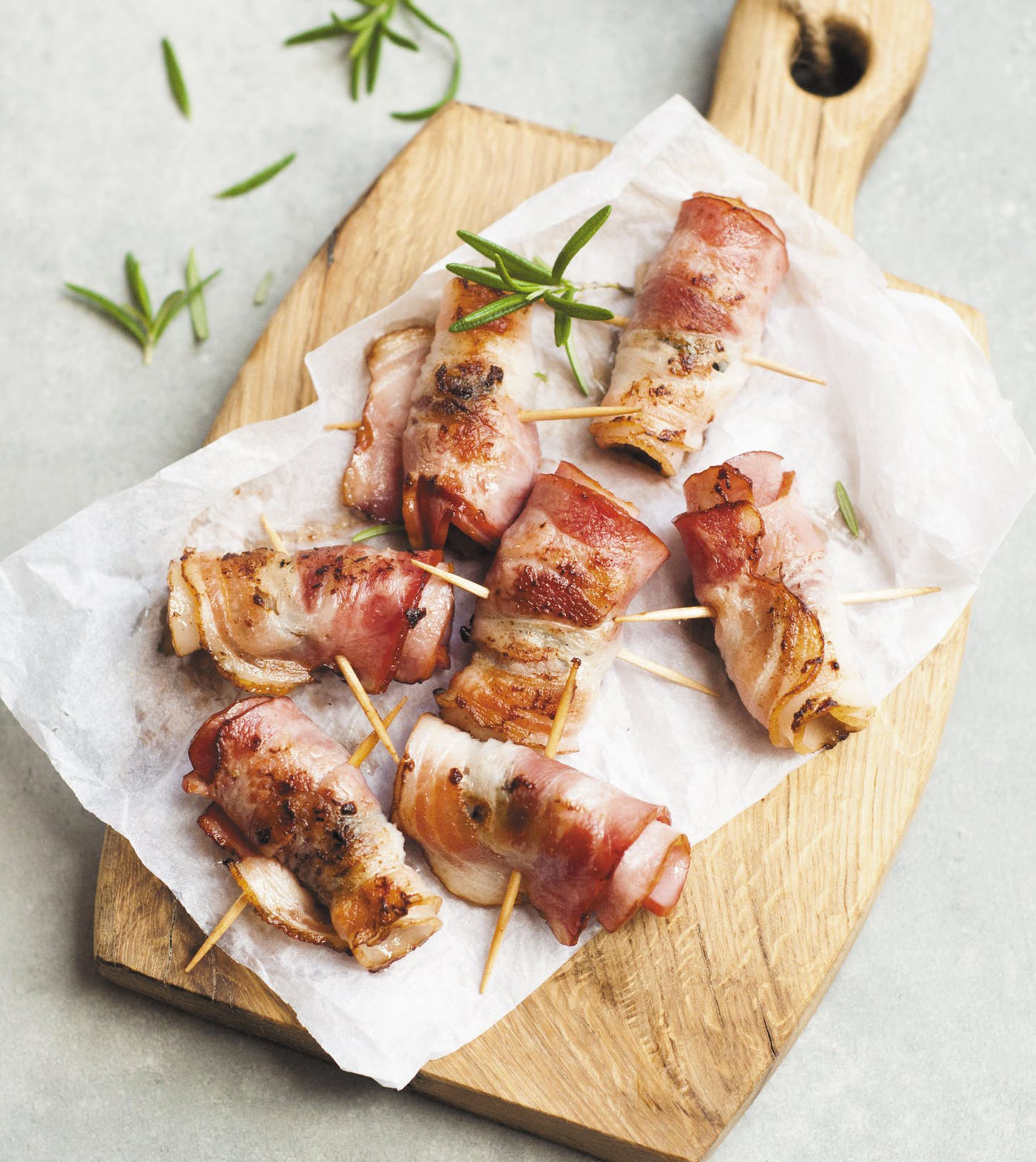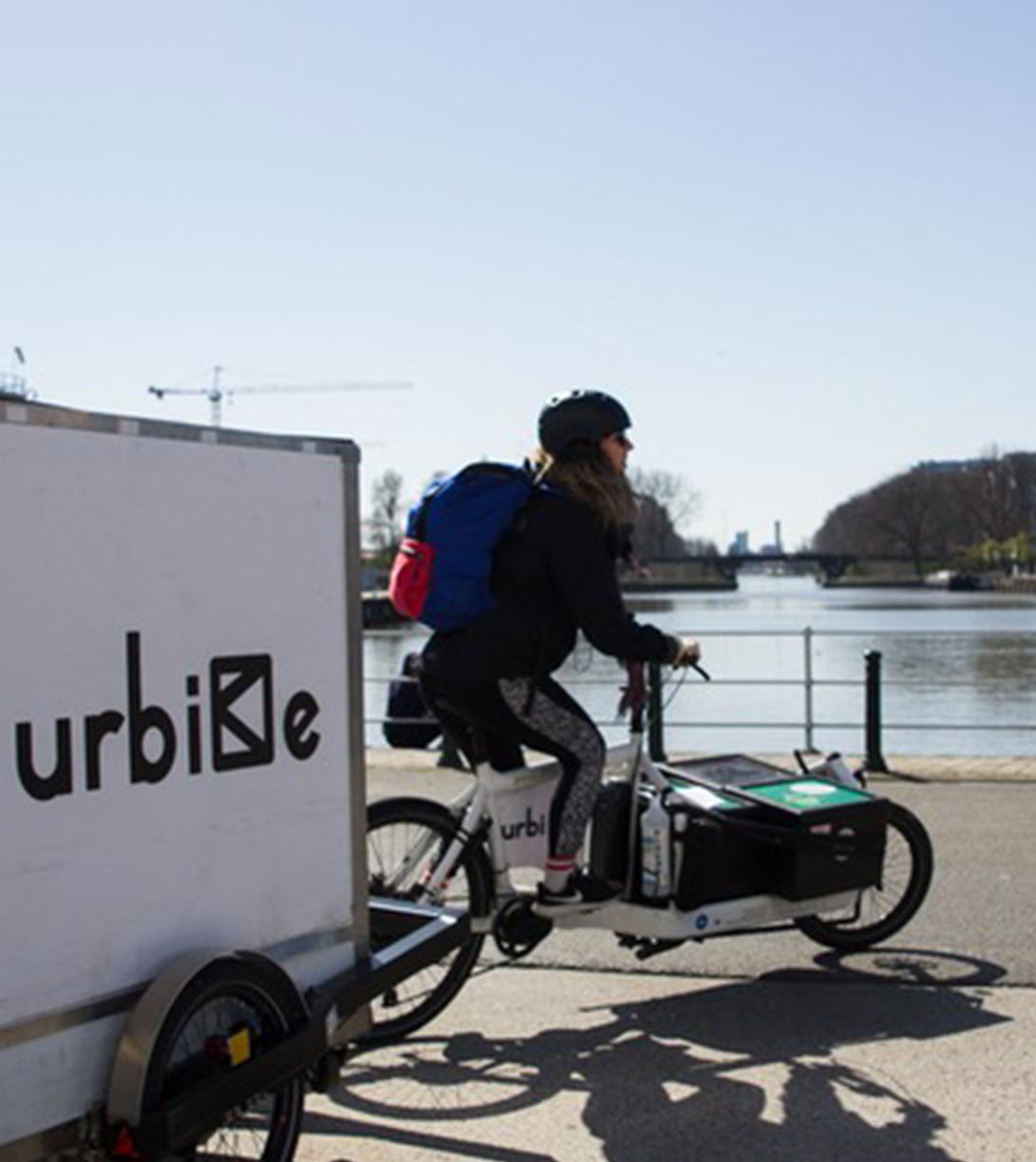 « Bicycle deliveries are transforming urban mobility in and around brussels »
We opted to work with the bicycle delivery cooperative
Urbike
to supply our Guinguettes. Thanks to their delivery bikes and trailers which can carry up to 200 kg of merchandise, Urbike riders combine durability, effectiveness and enthusiasm when making deliveries… and don't go unnoticed!

« The cordier coffee producer first and foremost brings together artisanal expertise and passion handed down from father to son for over 3 generations »
Café Cordier is an assembly of the very best coffees from Organic Farming in Central and South America. Selected by our master coffee blender, this diversity of origins brings a subtle aroma between strength and quality recognised by coffee lovers. Why Fairtrade? To guarantee that your coffee comes from fair trade sources pursuant to international standards controlled by FLOCERT.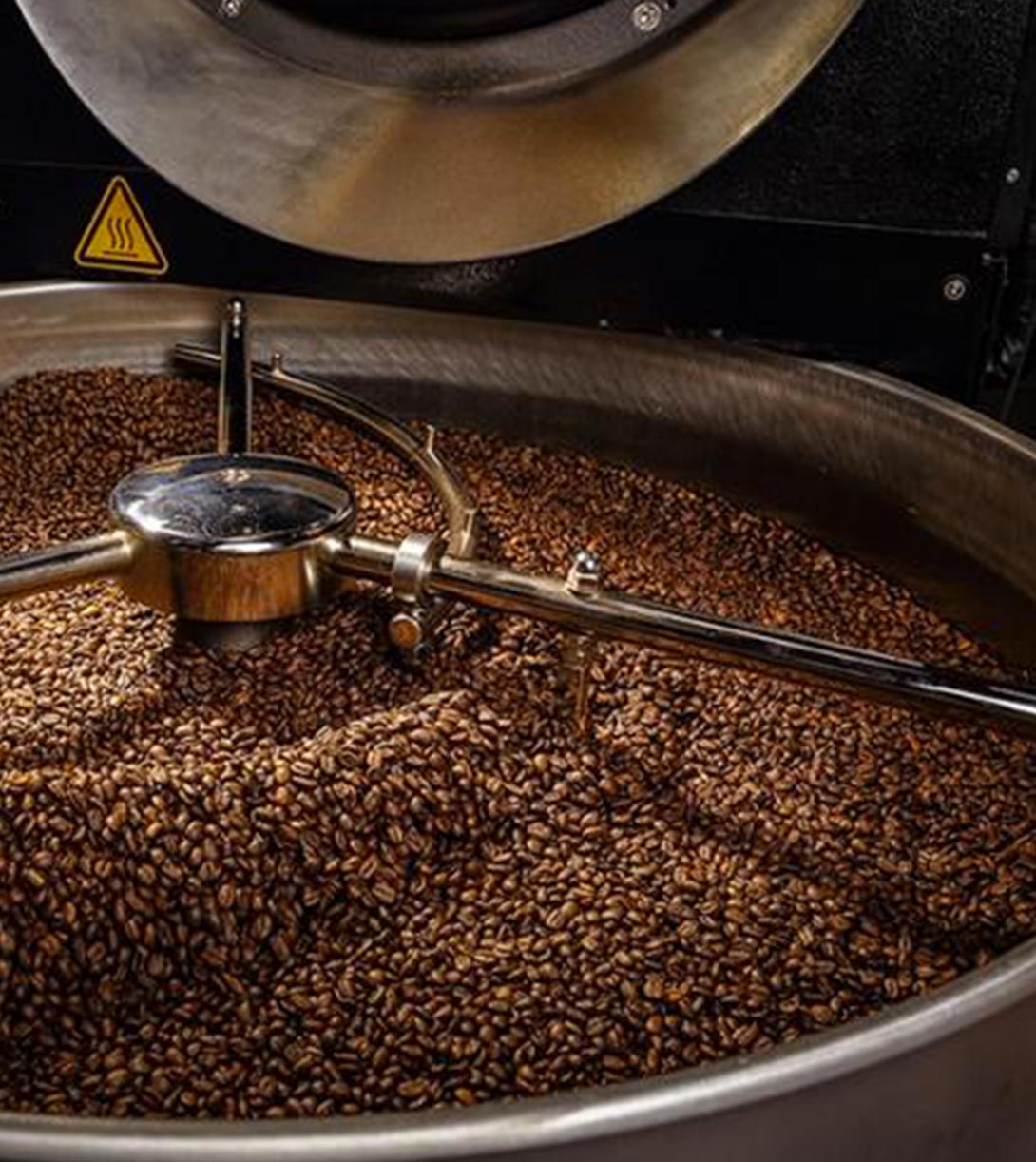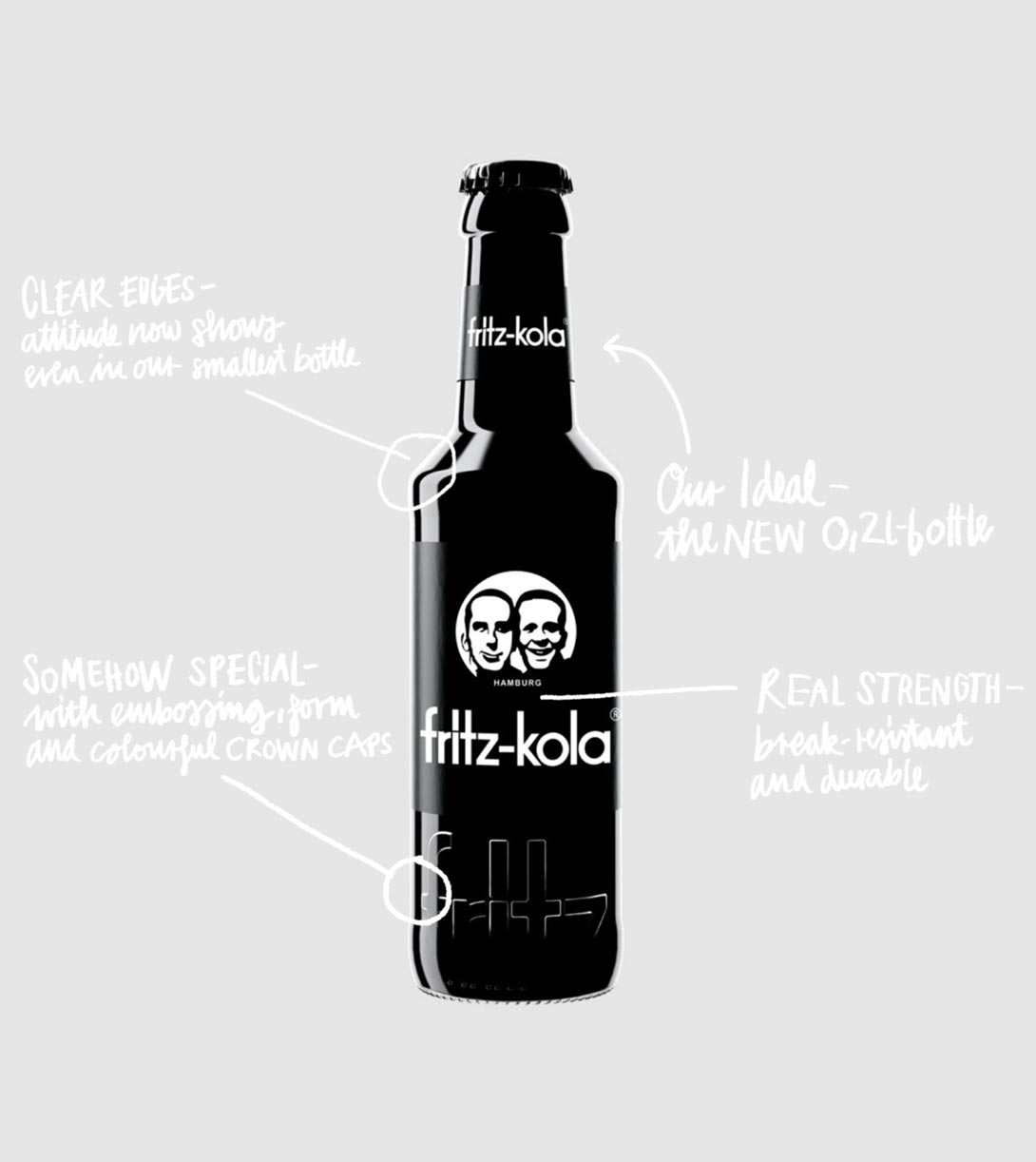 « Lovibond is an independent family company offering alternative and sustainable beverages »
We are entirely aware of our environmental and societal responsibility. This is why we place a great deal of attention on the sustainable aspect, over the long term, of our commercial strategy. Lovibond offers alternative beverages in 100% recyclable glass bottles!

« Les Bières de Quartiers are inspired by their local environment. taste our beers (re)discover the places they come from ! »
Beer is good. Local life is great. And when one flows directly from the other, it is even better!
Local Beers [Bières de Quartier] is the result of a dual challenge: raising awareness as to the diversity of the local environment, and quenching your thirst !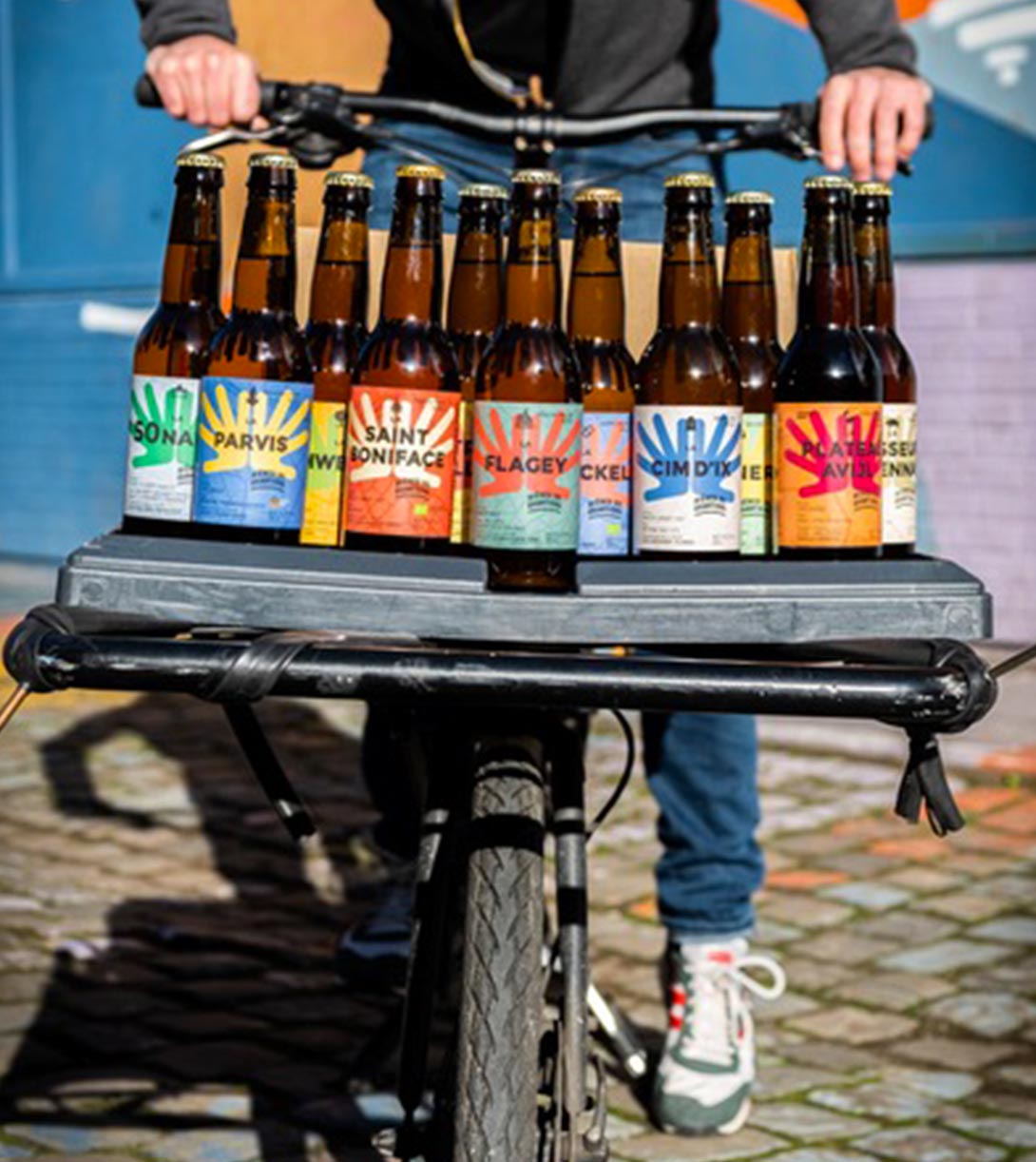 « We produce a beverage which will make you feel just as good as it tastes! manufactured in brussels, we strive to bring a smile to the kombucha community »
We created Smile Kombucha to offer a healthy alternative to soft and alcoholic drinks. We opted for Kombucha for its complex and stand-out taste. We created our own brewery in Brussels to share our authenticity and positive energy !

« Our mission is to offer you a beneficial drink for your health, and full of flavour »
Making the absolute most out of life, we are always seeking new experiences and flavours. With the aim of taking good care of our body, whilst enjoying as much pleasure as possible, we decided to launch Tibicos. Our very own highly probiotic water kefir is developed in close-knit collaboration with health experts (dieticians, doctors, nutritionists) so as to maximise its benefits. The environment lies at the core of our development. We support local producers and our drinks are 100% natural and organic.