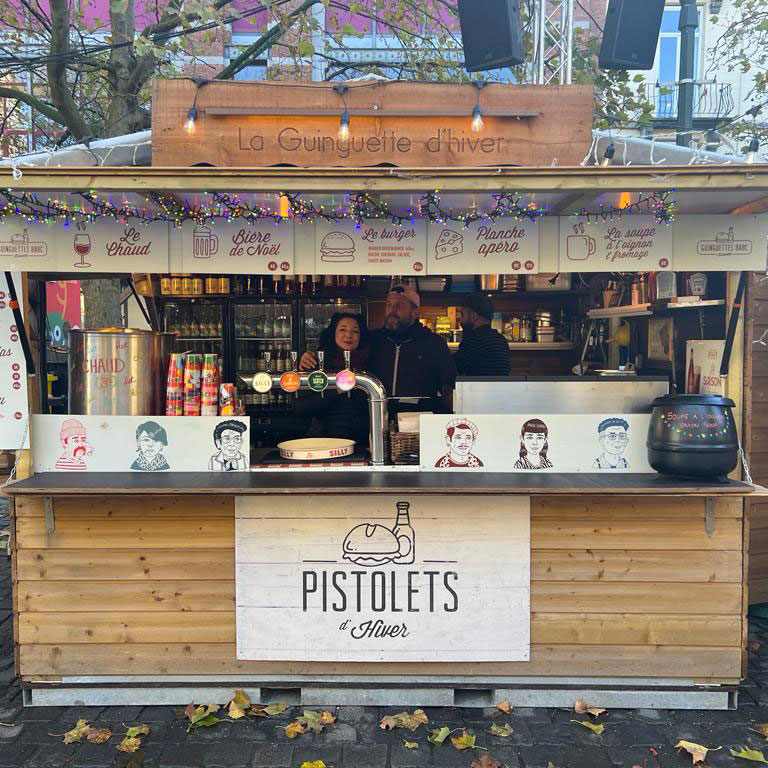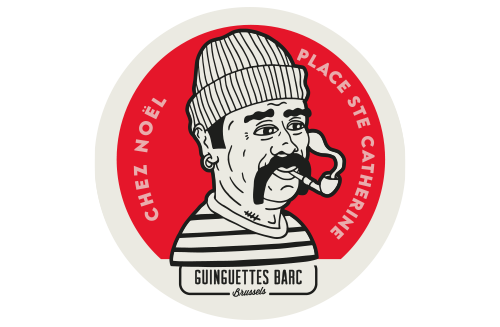 CHRISTMAS GUINGUETTE
November 25 to January 15
MONDAY to SUNDAY
10am - 10pm
SERVICE
12am - 10pm (non stop)
La Guinguette de Noël loves Winter Pleasures! And the Winter Pleasures give it back to us.
Meet on the terrace of the small Saint Catherine's square, in front of the church entrance. Pistolets revisited, beers, sodas, almost-wine-warm, onion soup, wine. Aperitifs guaranteed, crazy plancha. Stand with the Good Food label.
Oh yeah, one last thing and not the least, Christmas is very cool.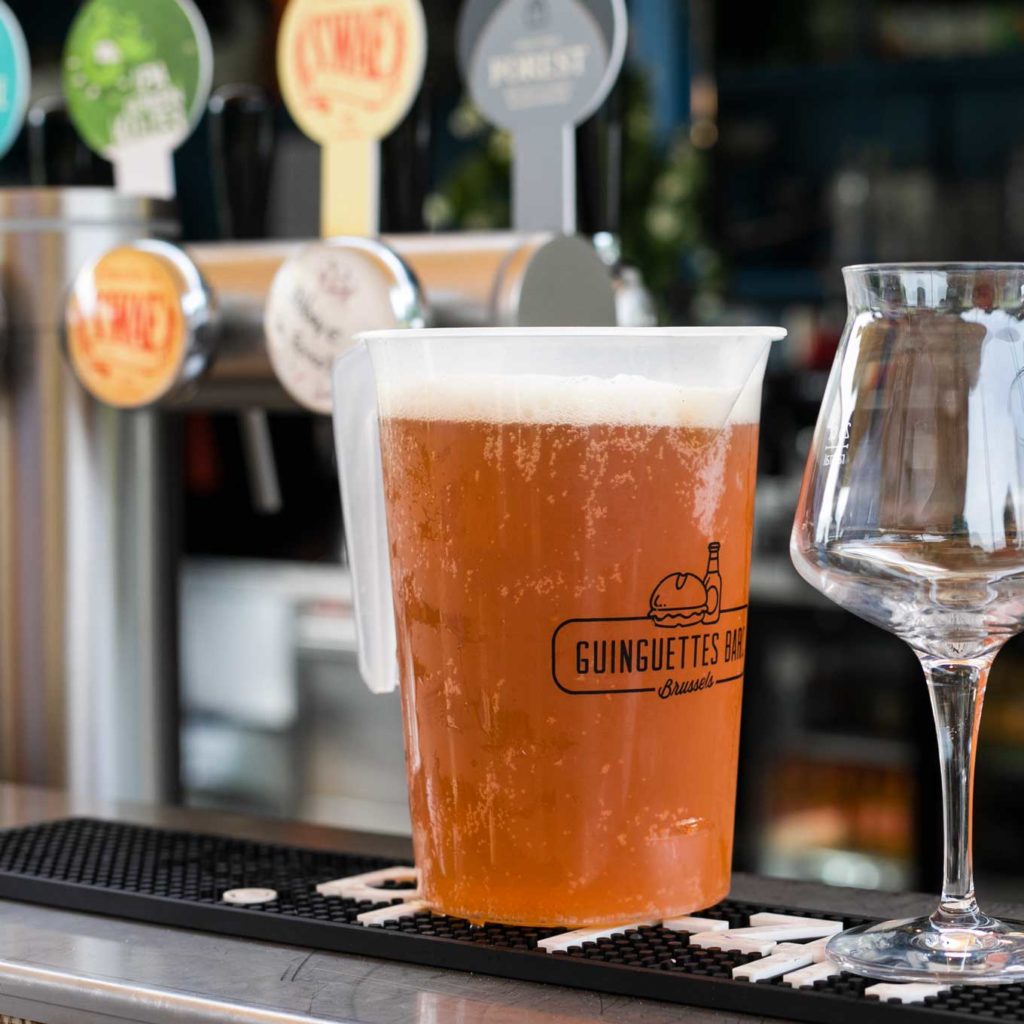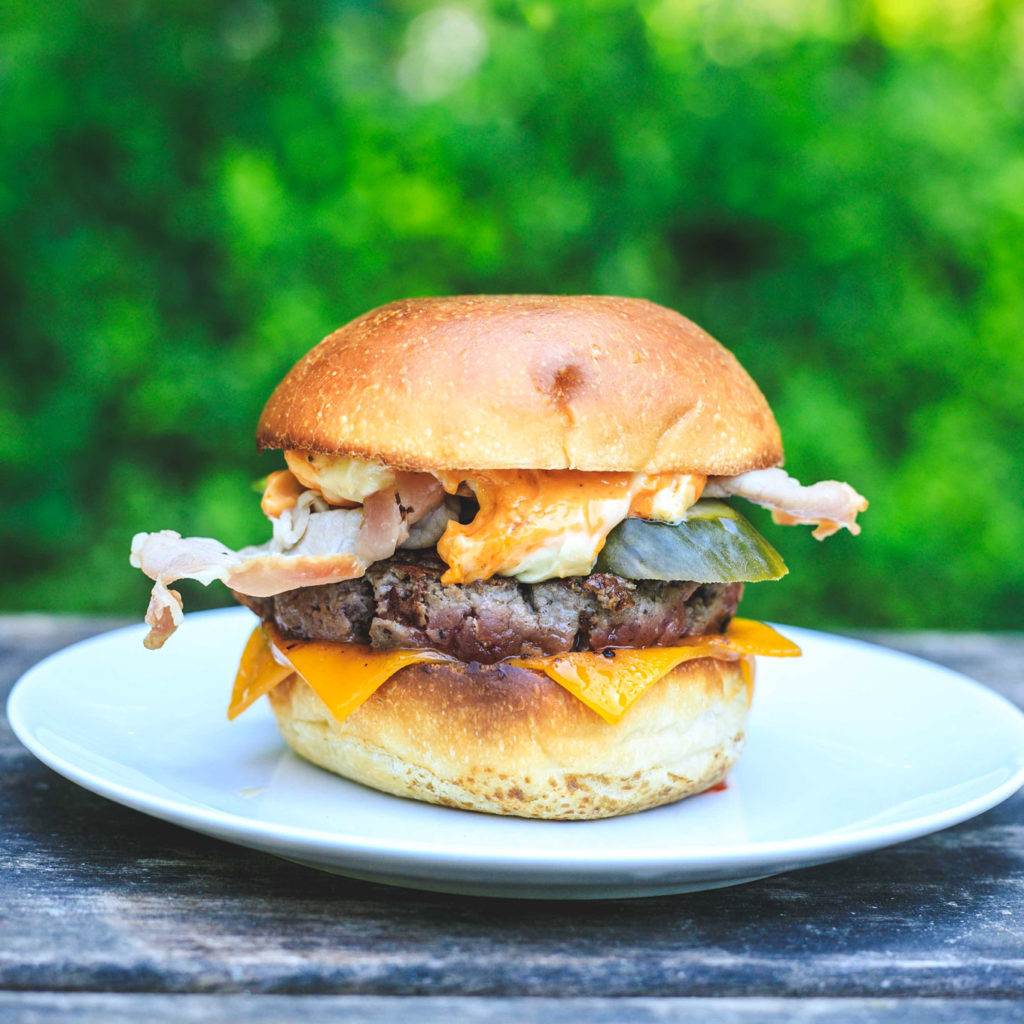 Find us
Small Place Sainte Catherine
1000 Brussels, Belgium