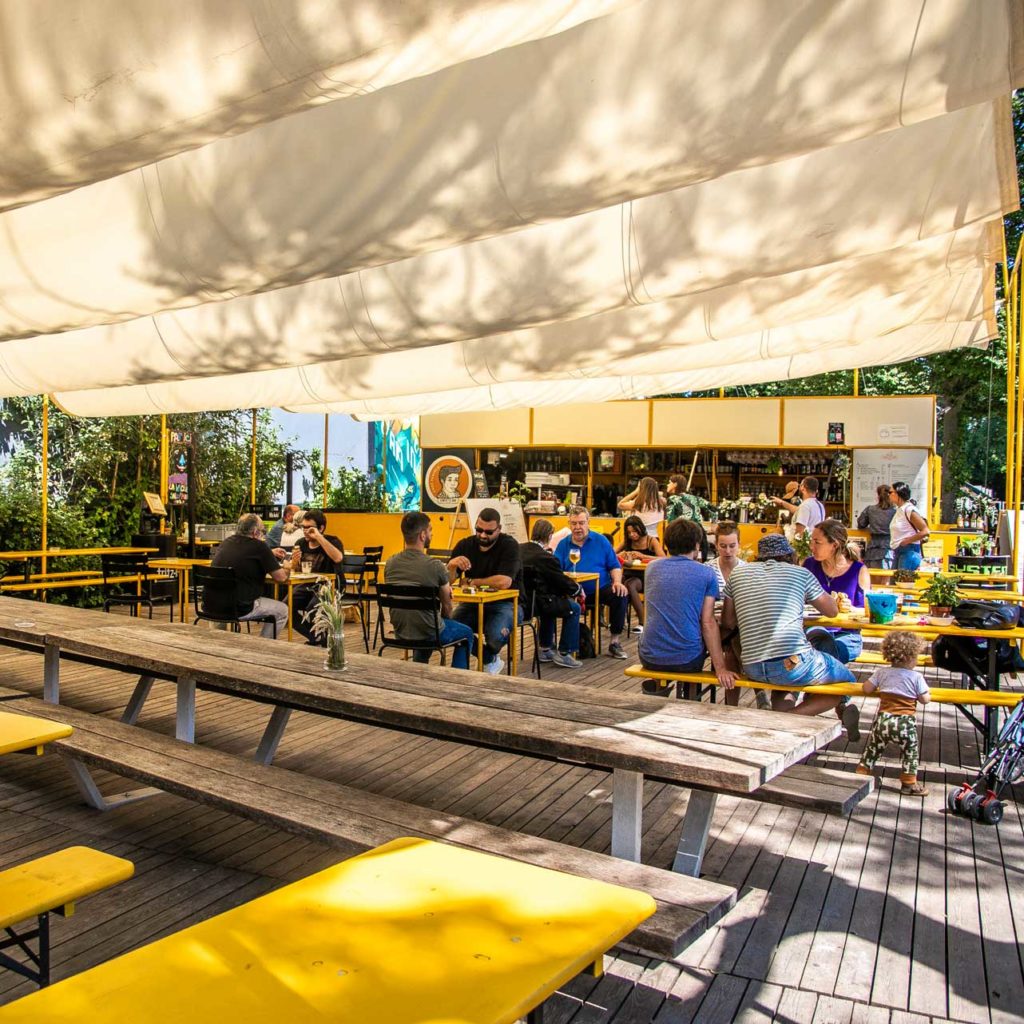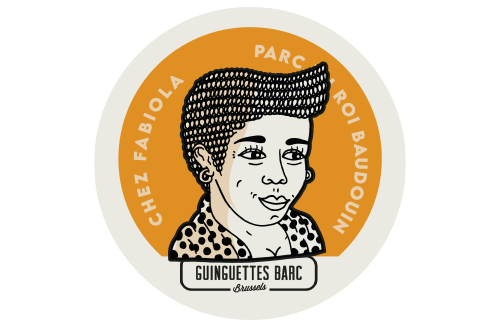 GUINGUETTE FABIOLA
April 29 to September 24
MONDAY to SUNDAY
11am - 10pm
SERVICE
12am - 10pm (non stop)
Fabiola can be found in the park of King Baudouin.
So far, nothing very original. Her namesake did the same in the last century.
But Guinguette Fabiola, with her yellow complexion, magically manages to play the matchmaker, the beer waitress, the children's storyteller, the hikers' shelter. A real organizer of concerts, workshops and events.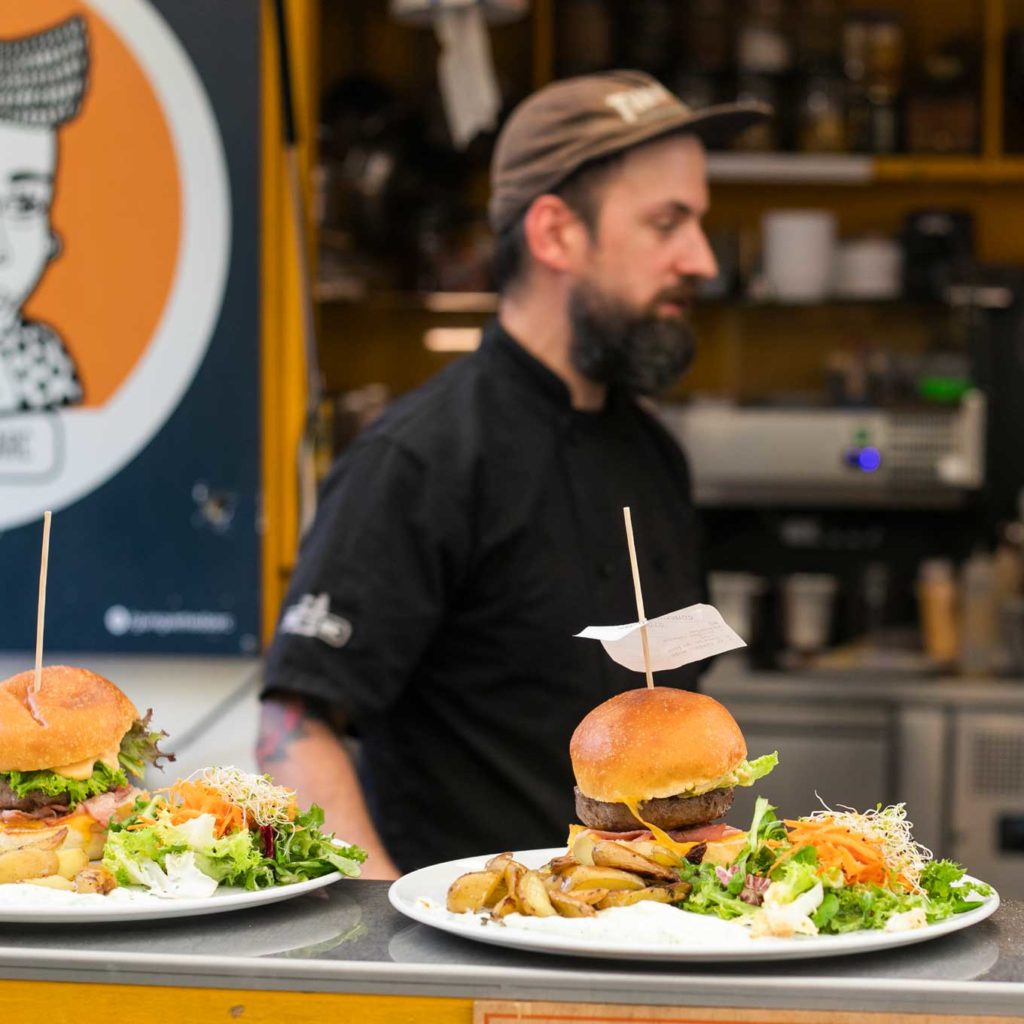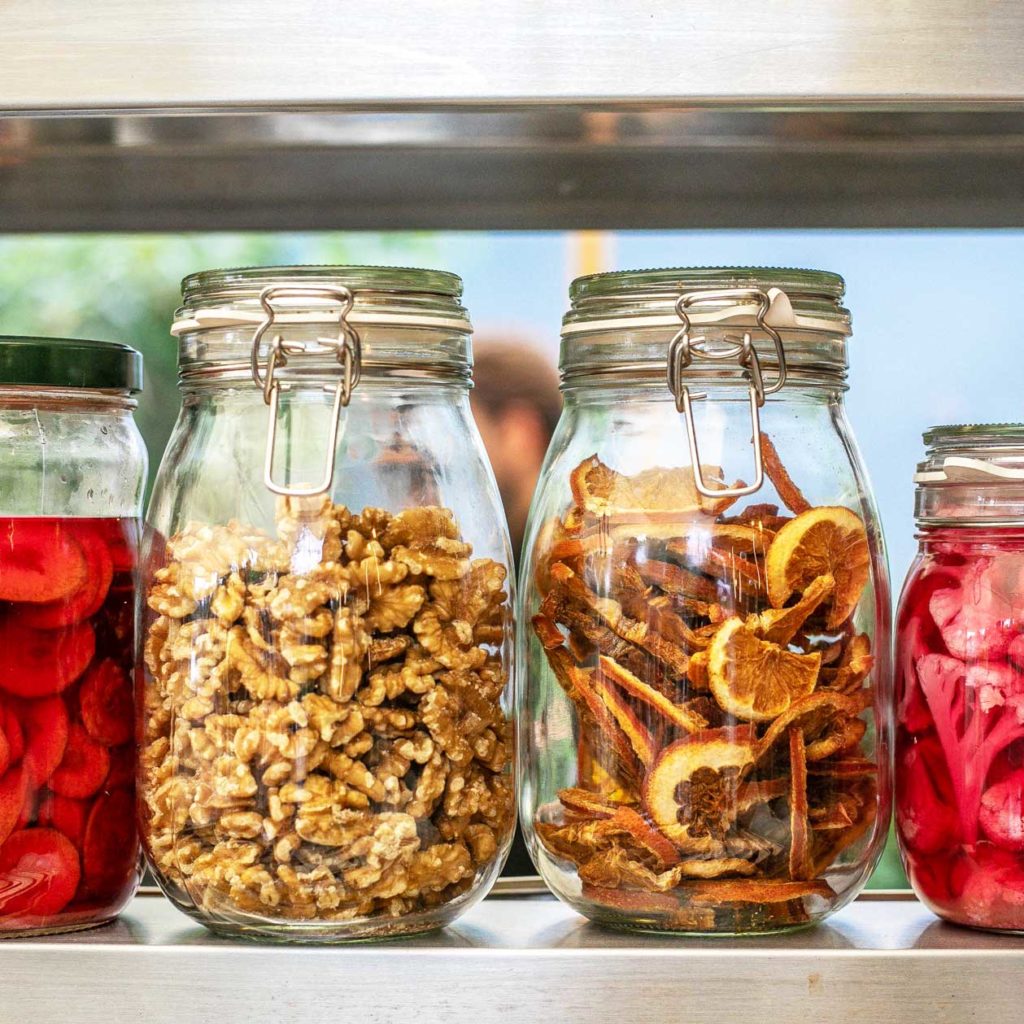 Find us
King Baudouin Park
1090 Jette, Belgium