Gisèle is the little sister of Maurice, but they are very different to look at.
Gisèle was born in Ixelles, like Audrey Hepburn, her idol.
She set up camp at La Cambre Abbey,
where she has become a stalwart.
She is loved by the young and the not so young, as well as the old and the not so old,
and even little kids and the big kids alike.
In short, something of a Calamity Jane,
she will welcome you with open arms.
Gisèle is an expert in Yoga. Don't hesitate to get in touch.

Gisele on Facebook and Instagram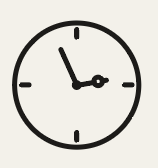 10am –
10pm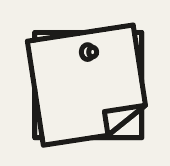 4/06 –
4/09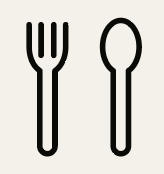 12am – 9.30pm
(ongoing)