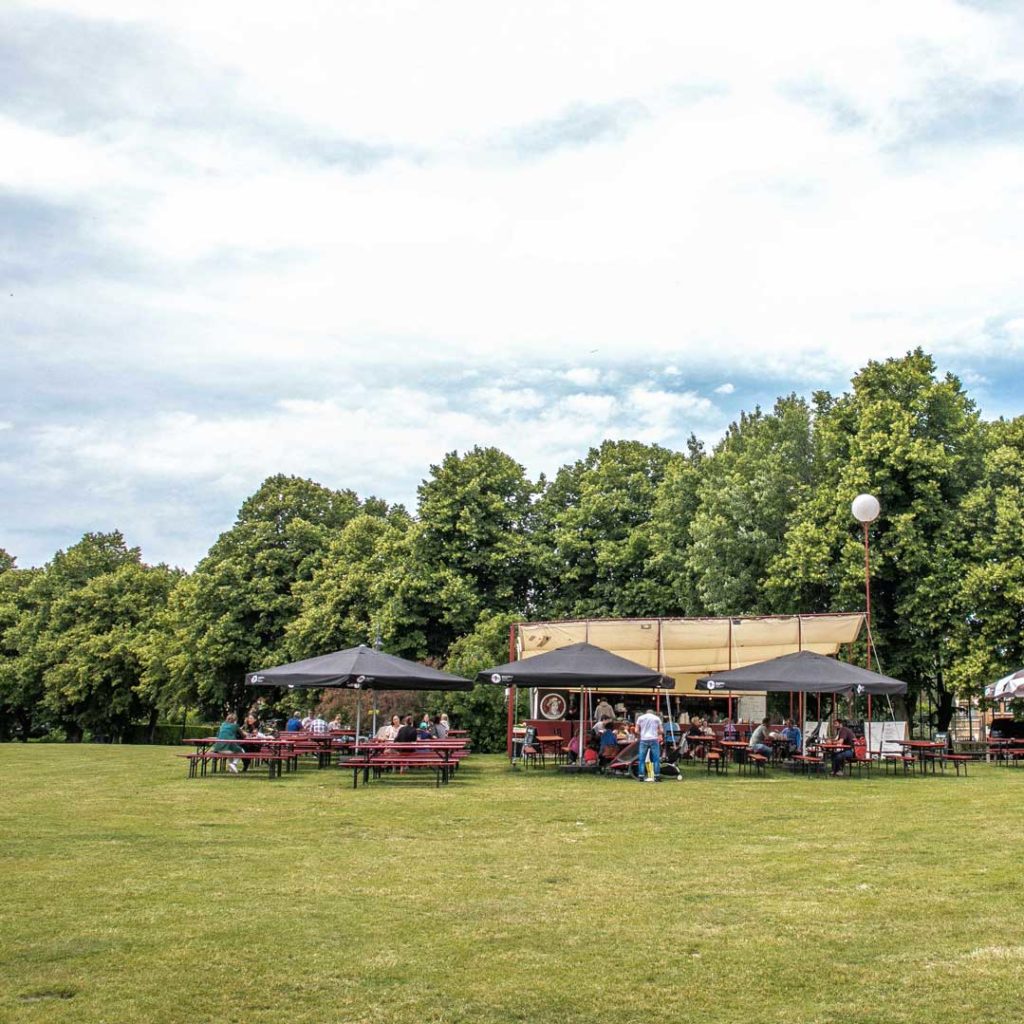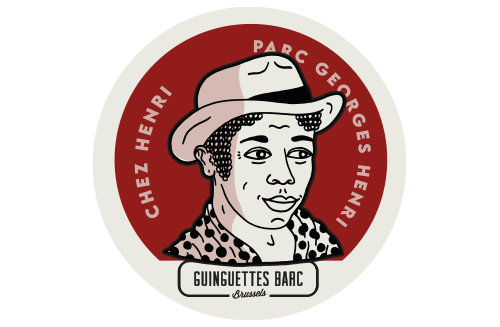 GUINGUETTE HENRI
May 1 to September 24
MONDAY to SUNDAY
11am - 10pm
SERVICE
12am - 10pm (non stop)
Henri is Fabiola's twin brother, they remained very close, even if Henri moved to the Georges-Henri park in Woluwe Saint-Lambert.
He did it for love, because Henri is married to Maurice.
Henri listens to a lot of music unlike Gisèle. He gets it from his boyfriend Maurice, even if he hates the comparison.
At every hour of the day, it will amaze you with its legendary hospitality, activities and cuisine. And yes, yoga, concerts, dance, children's stories can surprise you at the turn of your visit.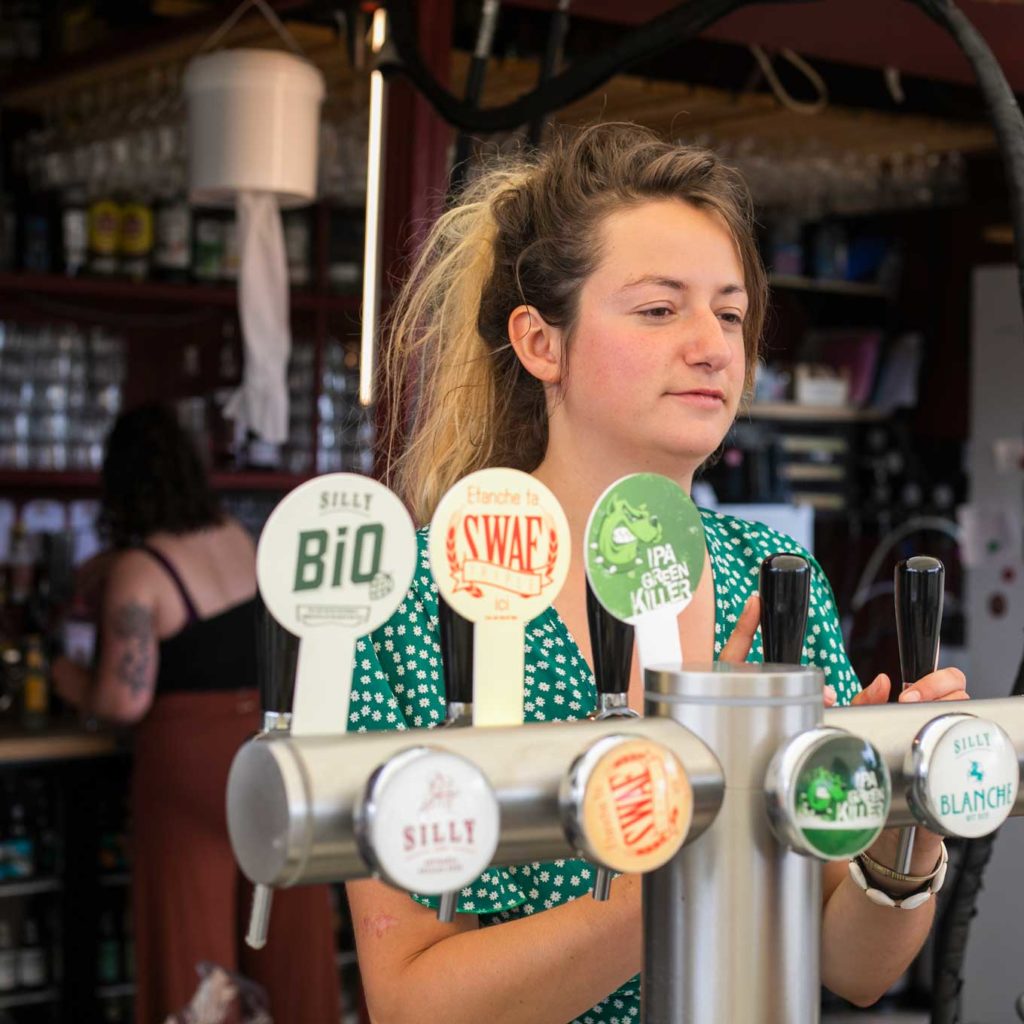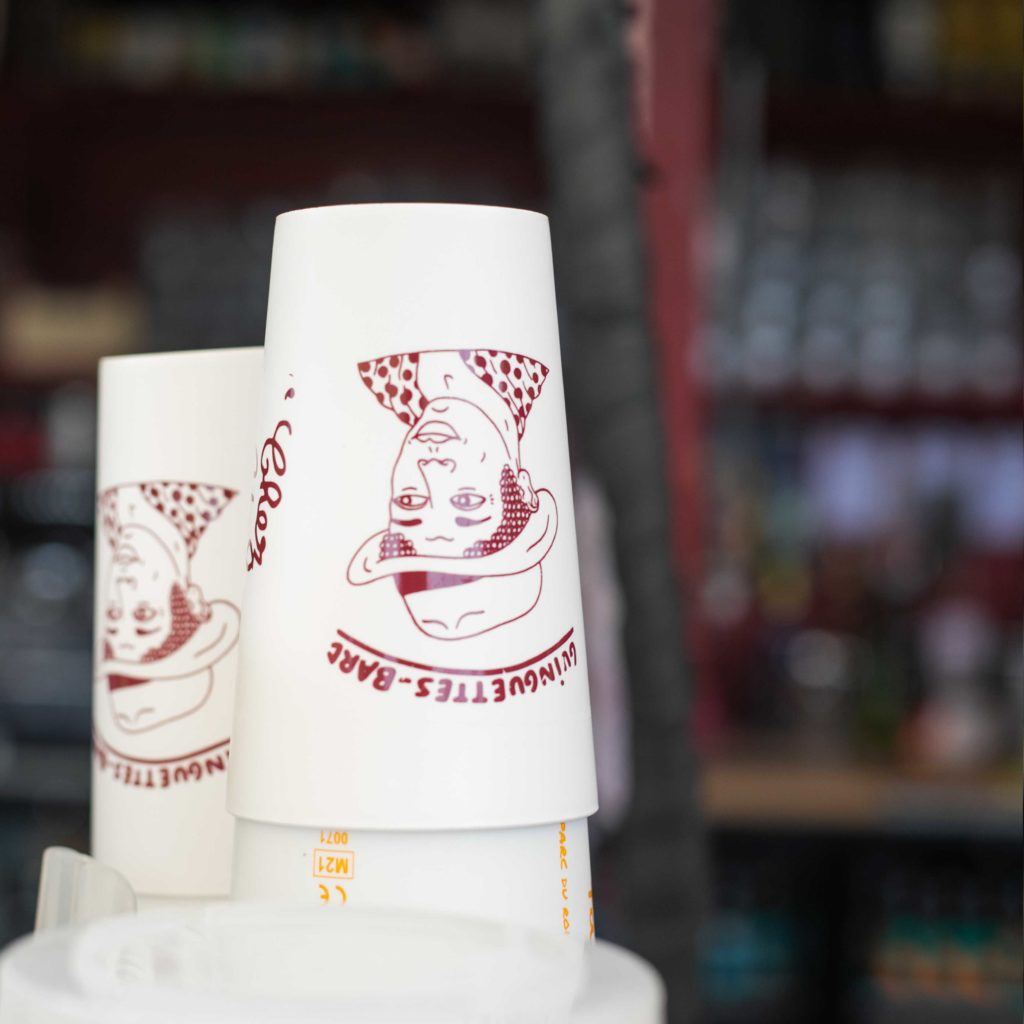 Find us
Georges Henri Park
1200 Woluwe-Saint-Lambert, Belgium