Henri is the twin brother of Fabiola, they've stayed very close,
even though Henri moved to Georges-Henri Park
in the commune of Woluwe Saint-Lambert.
He did this out of sheer love, because Henri is married to Maurice.
Henri is an avid music fan, unlike Gisèle.
He gets that from Maurice, even though he despises this comparison.
At each and every hour of the day, he will surprise you with his legendary hospitality,
his activities, and his cooking.
As well, of course, as Yoga, concerts, dancing, children's stories
which will all surprise during your visit.
Henri on Facebook and Instagram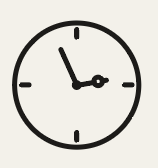 10am-
10pm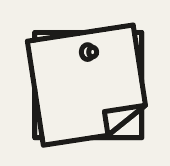 8/05-
26/09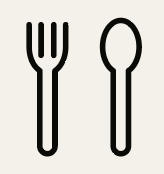 12am – 9.30pm
(ongoing)