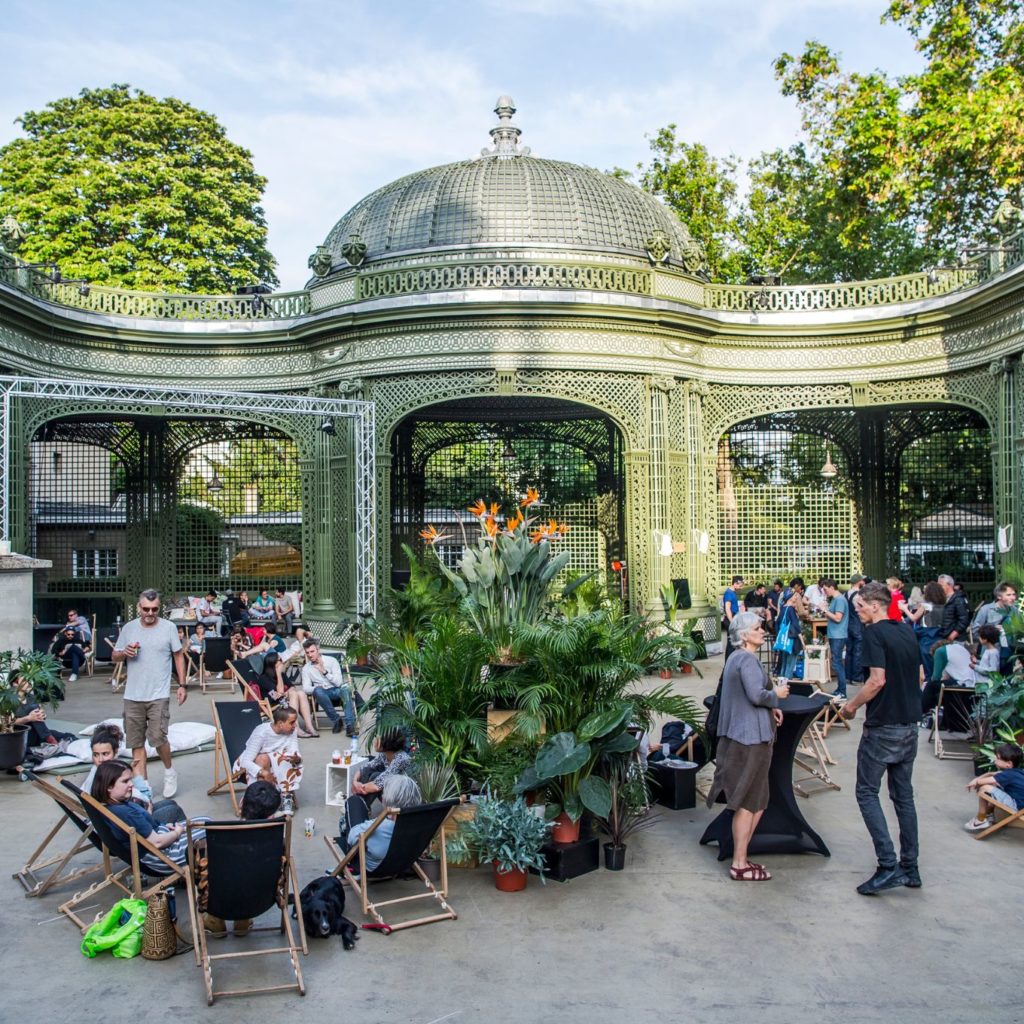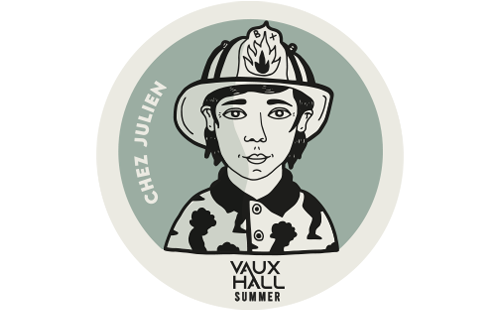 GUINGUETTE JULIEN
June 16 to August 13
THURS. & FRIDAY
6.30pm - 11pm
SUNDAY
10:30 a.m. - 6 p.m.
Vaux-Hall Summer: the summer rendezvous in the Parc de Bruxelles
All summer long, from Thursday to Sunday, the Vaux-Hall will be hosting a festive and cultural program in the heart of the Parc de Bruxelles. Free and open to all, it's a must-see summer event.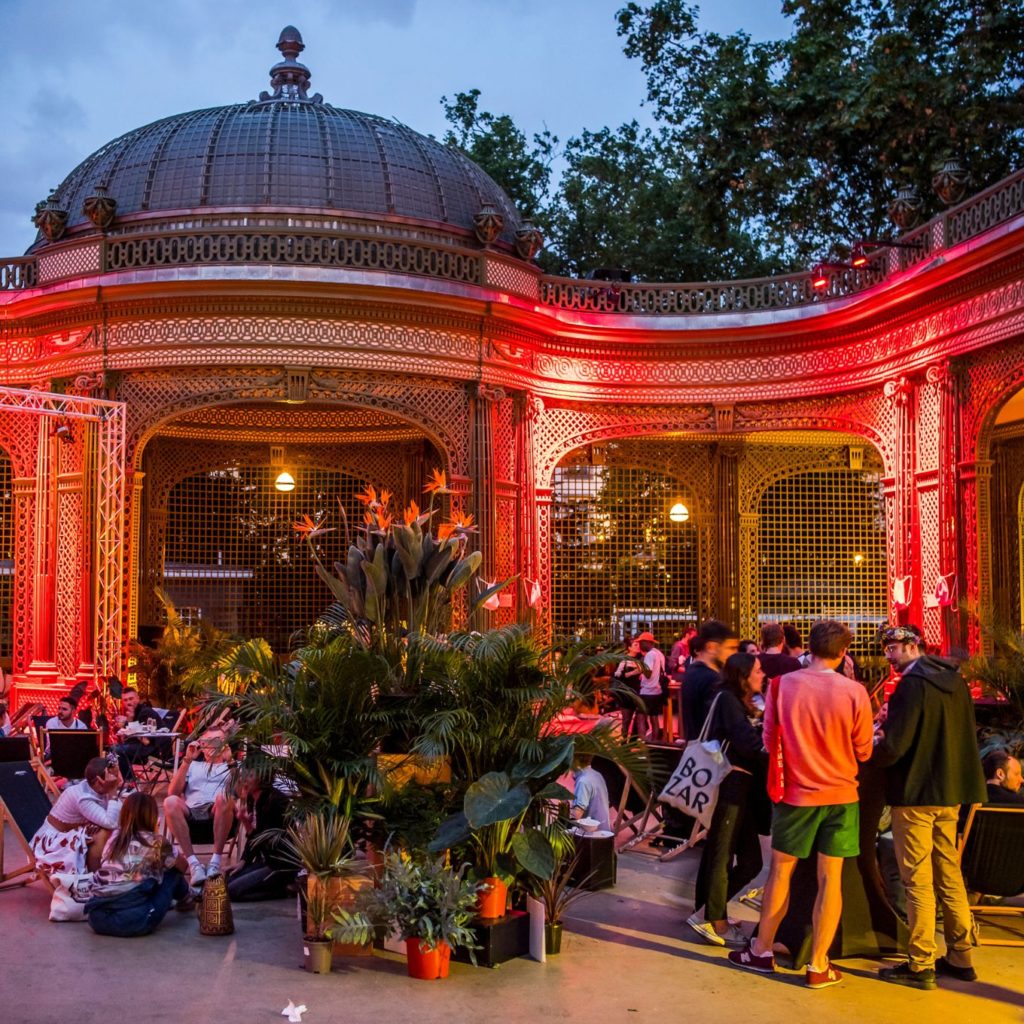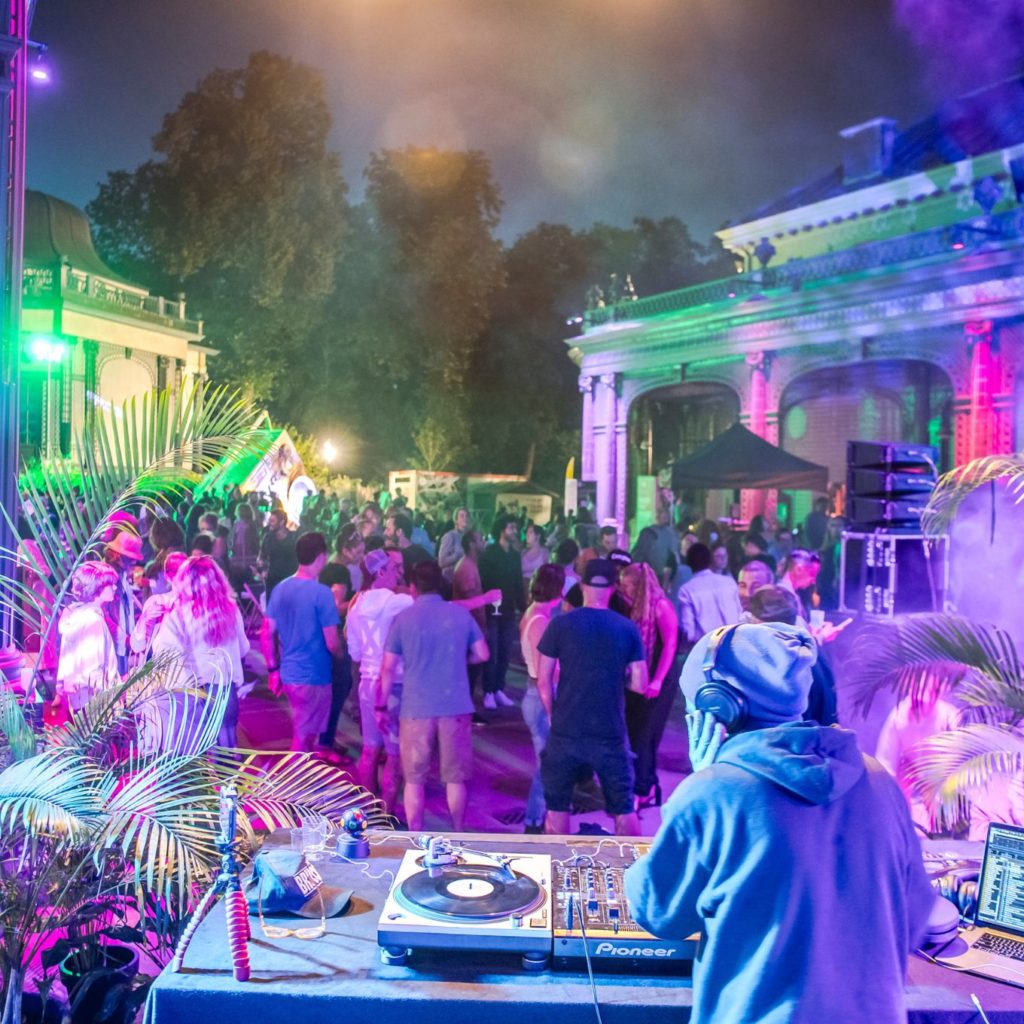 In the heart of the Parc de Bruxelles, Vaux-Hall Summer is the
event that combines sunshine, music, dance and a host of activities for the general public, all in a spirit of good humor and discovery.
From salsa classes and yoga sessions to DJ sets, upcycling workshops and sparkling afterworks, this multi-faceted, summer-long event aims to bring people together, open up dialogue between different artistic horizons and get the Capital buzzing.
A historic and unusual place
Located behind the Théâtre du Parc, this magnificent building, created at the end of the 18th century, underwent a vast renovation from 2012 to 2017 to give it back the lustre it deserved. Since its creation, this emblematic venue, whatever the era, has always hosted shows, concerts and games of all kinds. It has a certain festive soul.
It's in this spirit of conviviality and shared culture that Vaux-Hall Summer brings Brussels to life throughout the summer.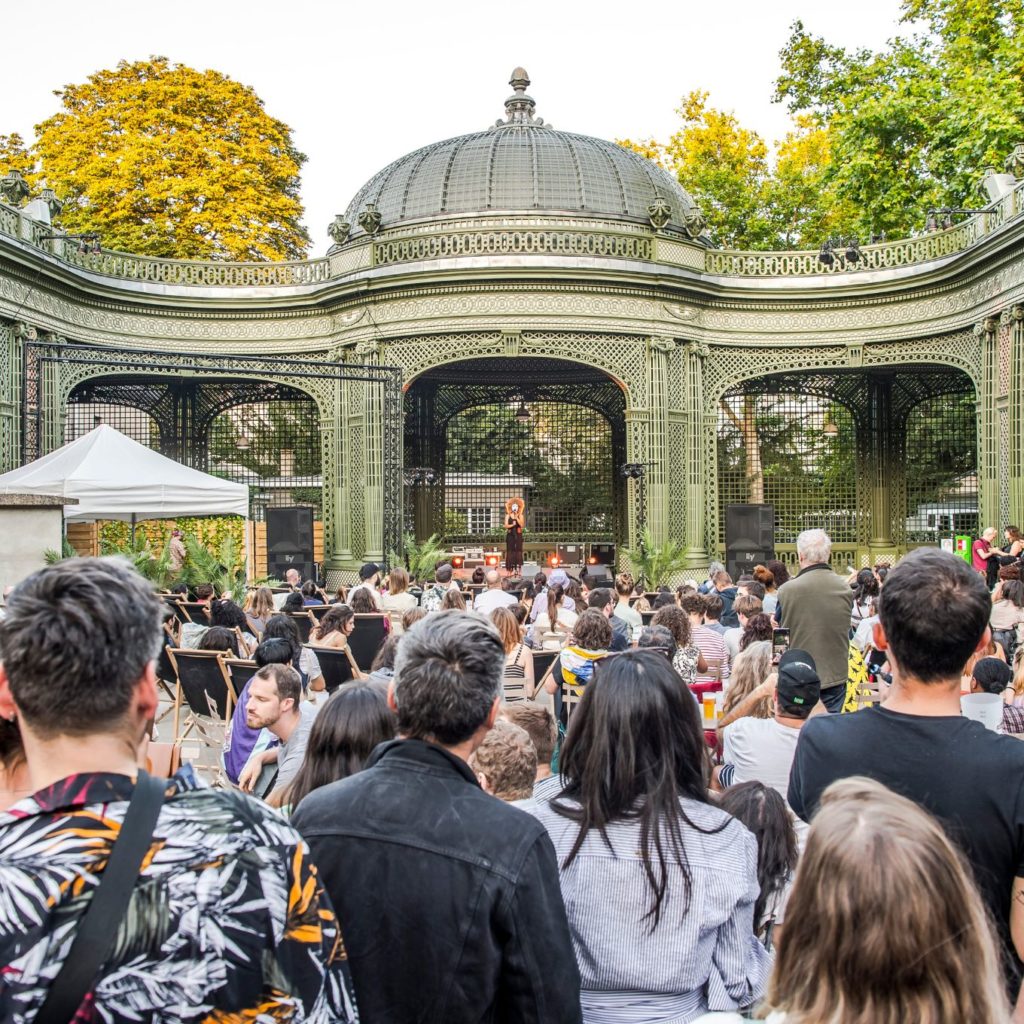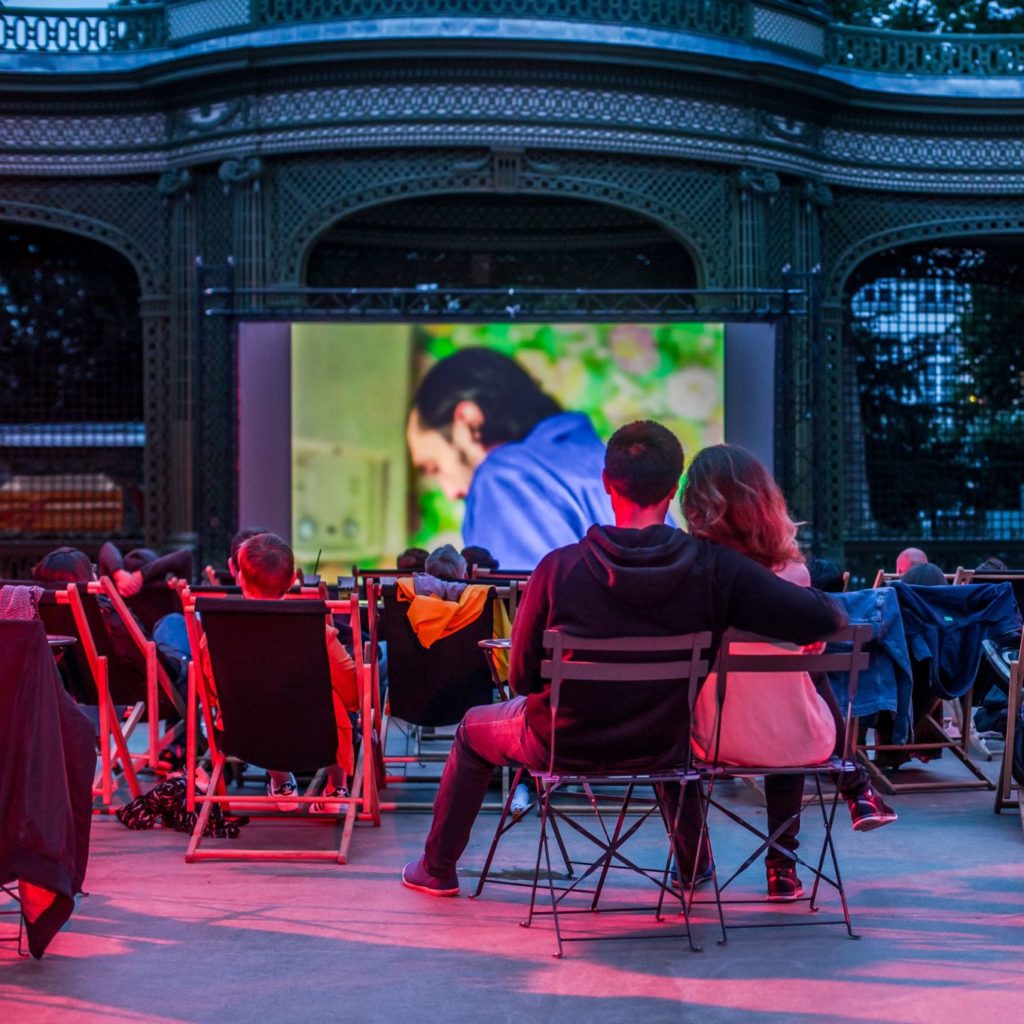 Find us
Parc Royal (behind the Théâtre Royal du Parc)
Entrance via 3 Rue de la Loi 1000 Brussels