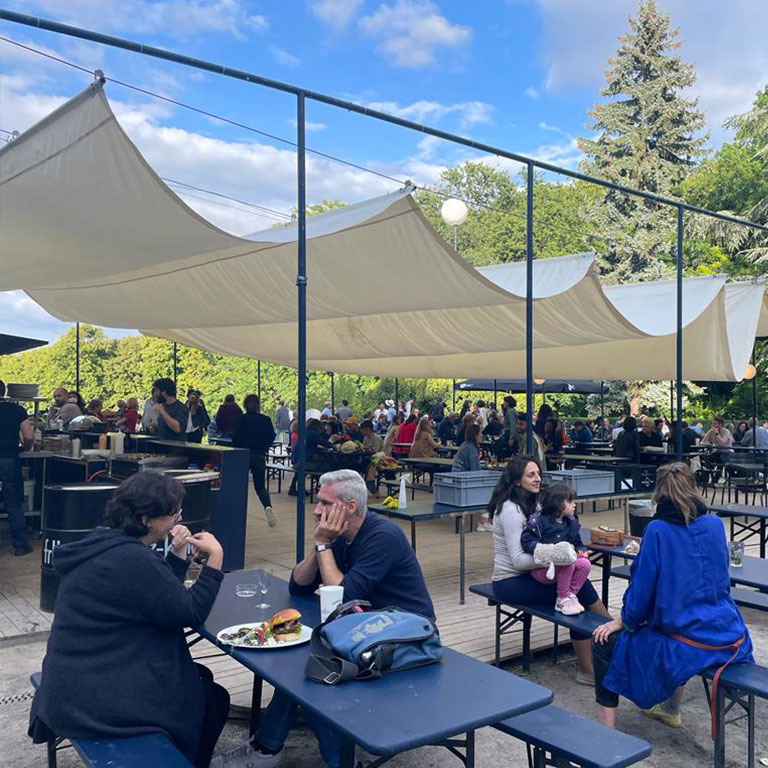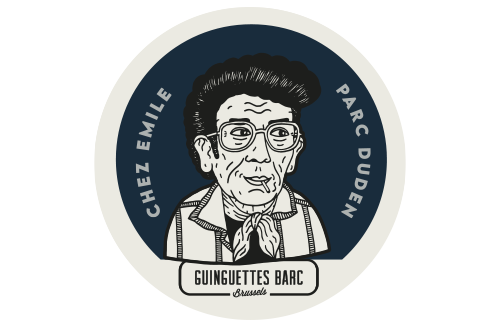 GUINGUETTE ÉMILE
July 1 to September 24
MONDAY to SUNDAY
11am - 10pm
SERVICE
12am - 10pm (non stop)
Emile really plays the role of the big brother.
Papa BARC had helped her move to Duden Park.
They had spent the summer of 2016 together. So when the Brussels Environment administration asked BARC to adopt him, the answer was easy.
Since then, the guinguette Émile has been on the move in Duden Park!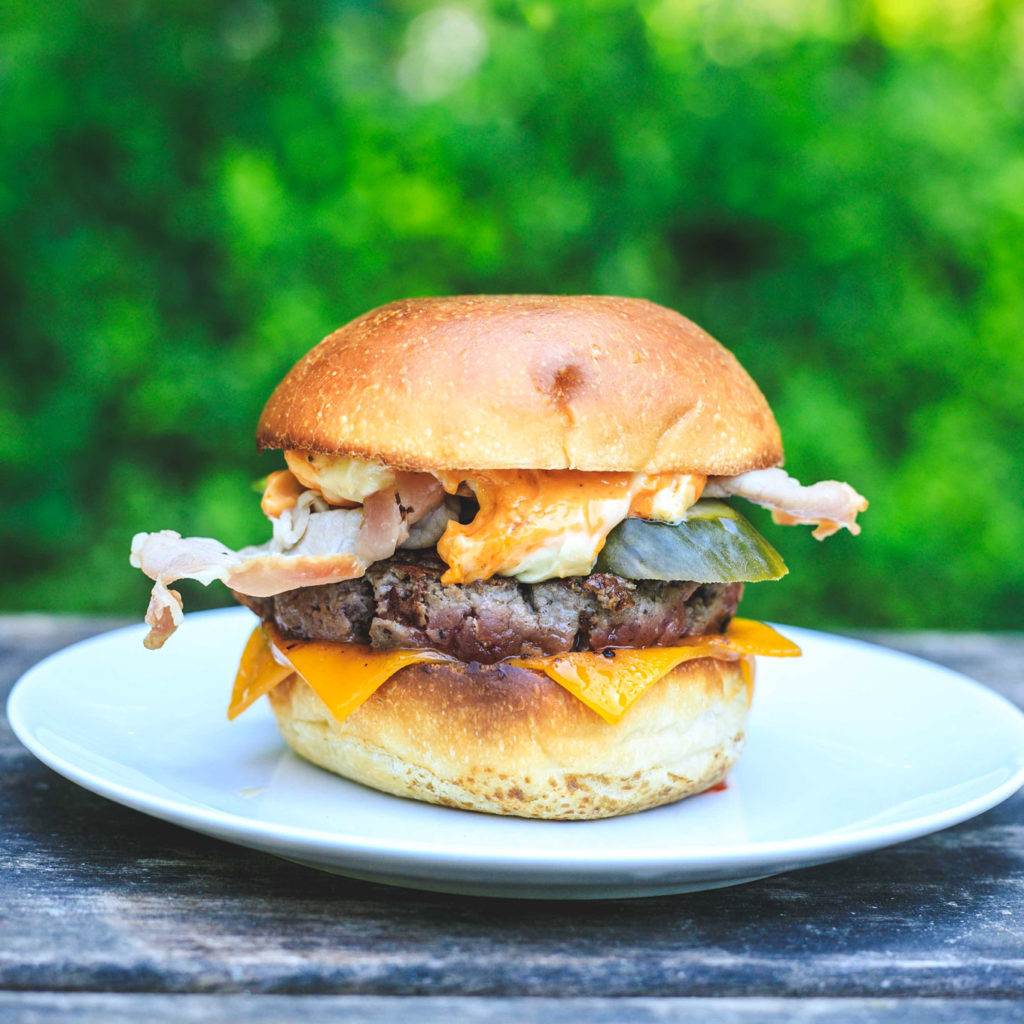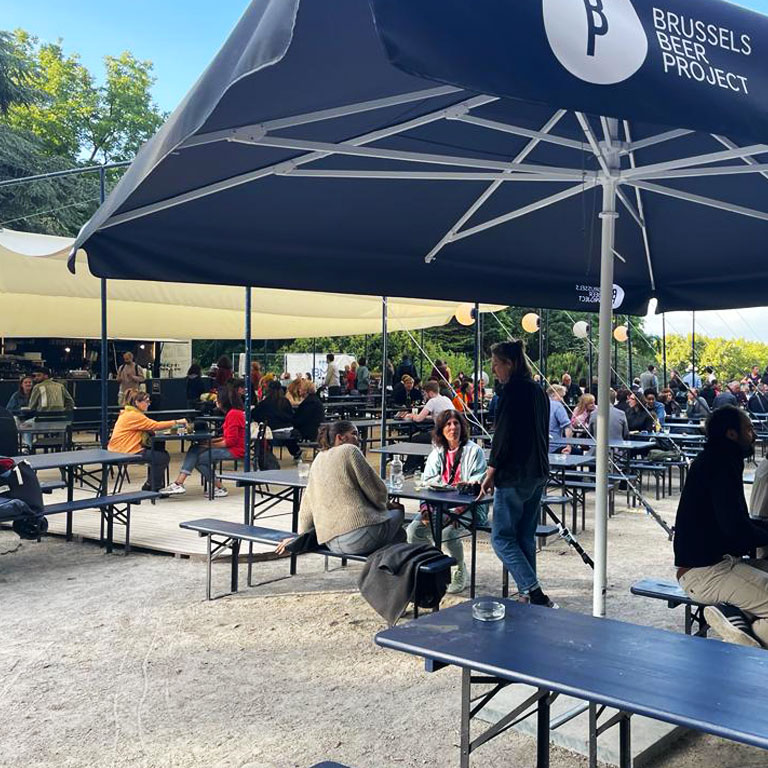 Find us
Duden Park
1190 Forest, Belgium