Maurice is something of the big boss in the family of Guinguettes.
Perhaps due to the central location:
Le Parc du Cinquantenaire, in the commune of 1000 BXL,
just a stone's throw from the European Commission building.
Concerts, Lindy Hop, Yoga, Salsa, bowling tournaments,
and street theatre have all forged and will continue to forge the legend of this Guinguette.
Maurice is always there, and will not fail to surprise.

Find Maurice on Facebook and Instagram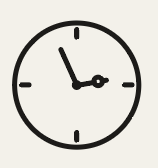 10am –
10pm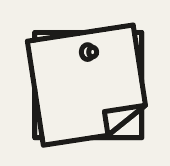 8/05 –
26/09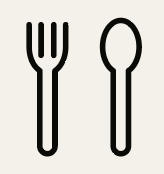 12am – 9.30pm
(ongoing)