Guinguette Noël loves all the delights of Christmas!!!
And the delights of winter love back in return.
Head off to Sainte-Catherine square,
just in front of the church…
Some of the classics are revisited, including beer, soft drinks, almost-mulled wine,
onion soup, wine, etc…
Aperitifs galore, grilled food supreme!!! And a terrace!!!
A Good Food stand!
Noël is very cool!

Find Noël on Facebook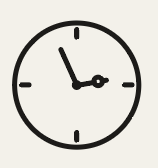 10am-
22pm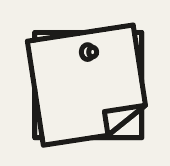 25/11
15/01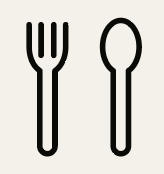 12am – 10pm
(ongoing)