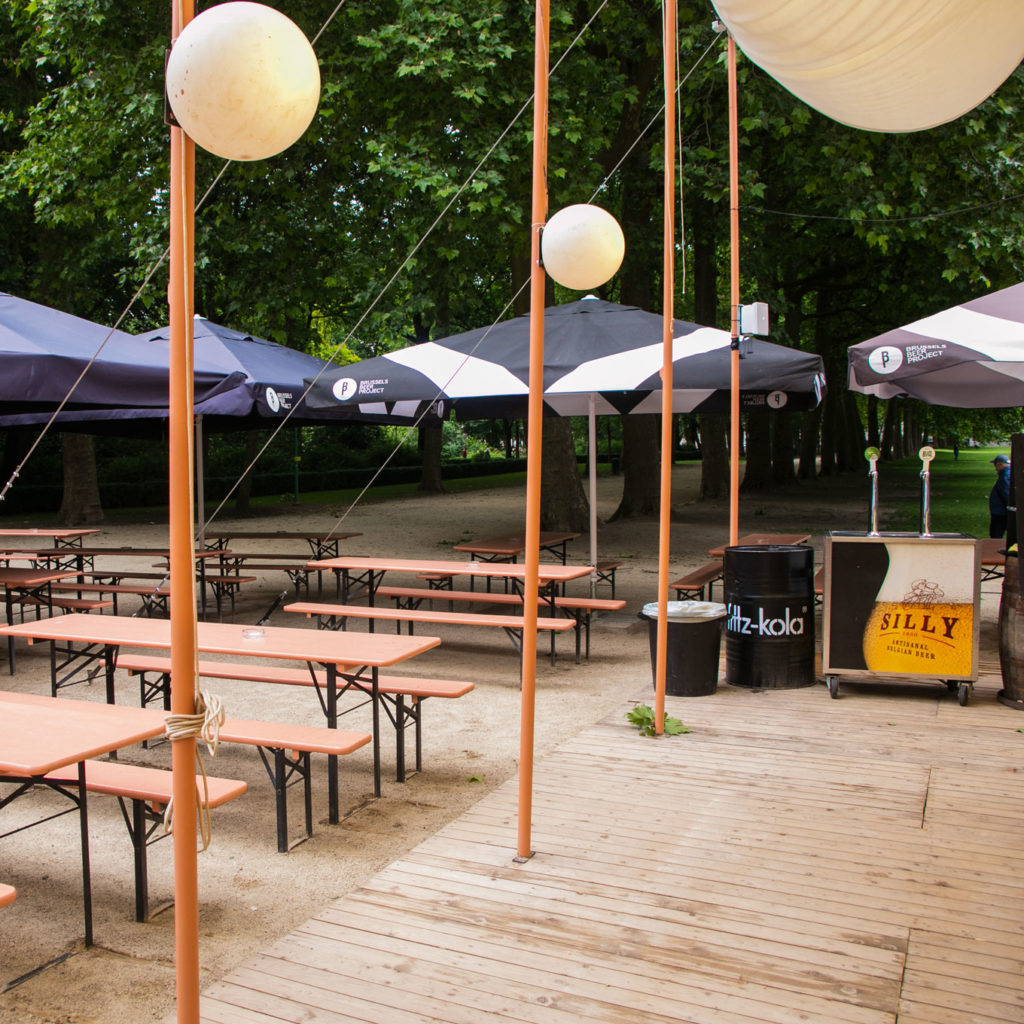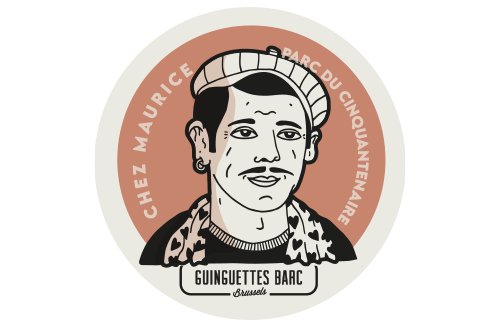 GUINGUETTE MAURICE
May 6 to September 24
MONDAY to SUNDAY
11am - 10pm
SERVICE
12am - 10pm (non stop)
This Maurice holds a little the role of the big boss in the family of the Guinguettes.
Perhaps because of its central location:
Le Parc du Cinquantenaire, in the municipality of 1000 BXL, close to the European Commission.
Concerts, Lindy Hop, Yoga, Salsa, ball competitions, street theater have written and will write the letters of nobility of this Guinguette.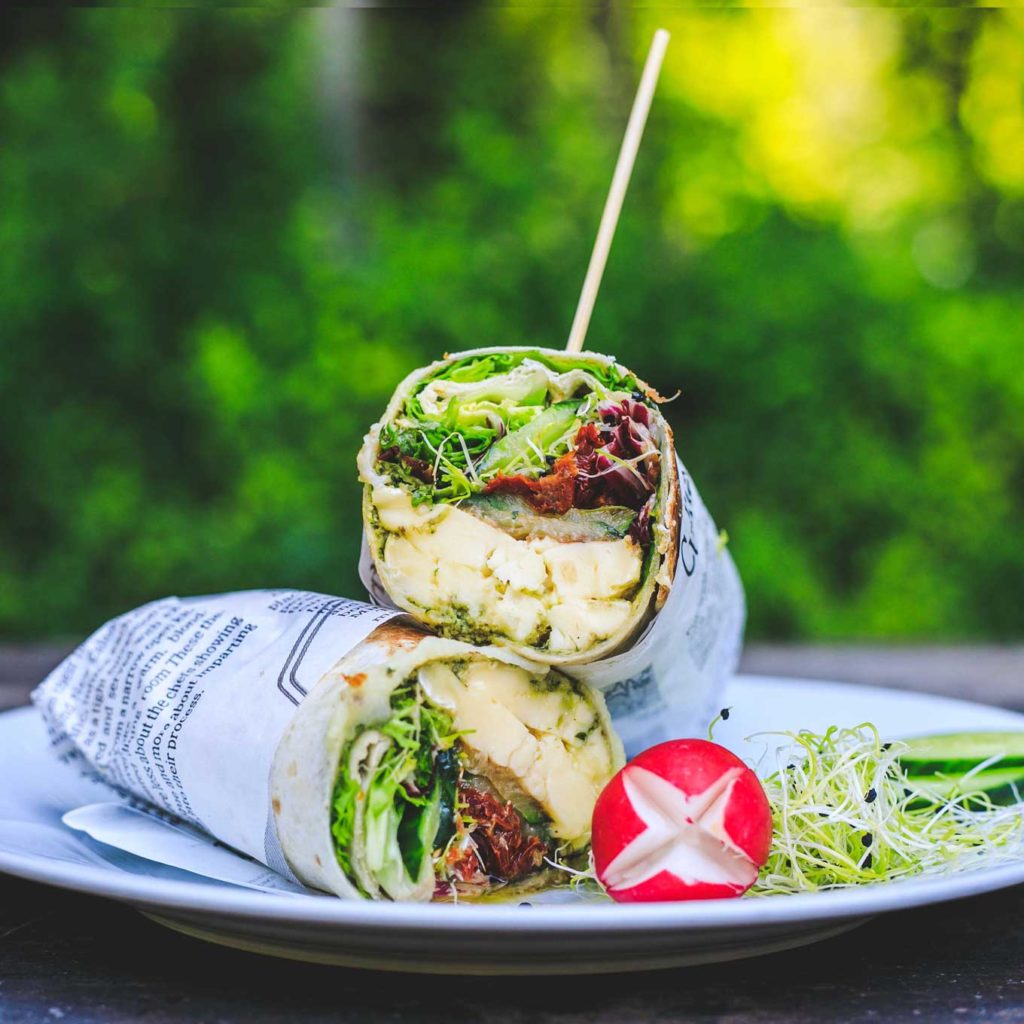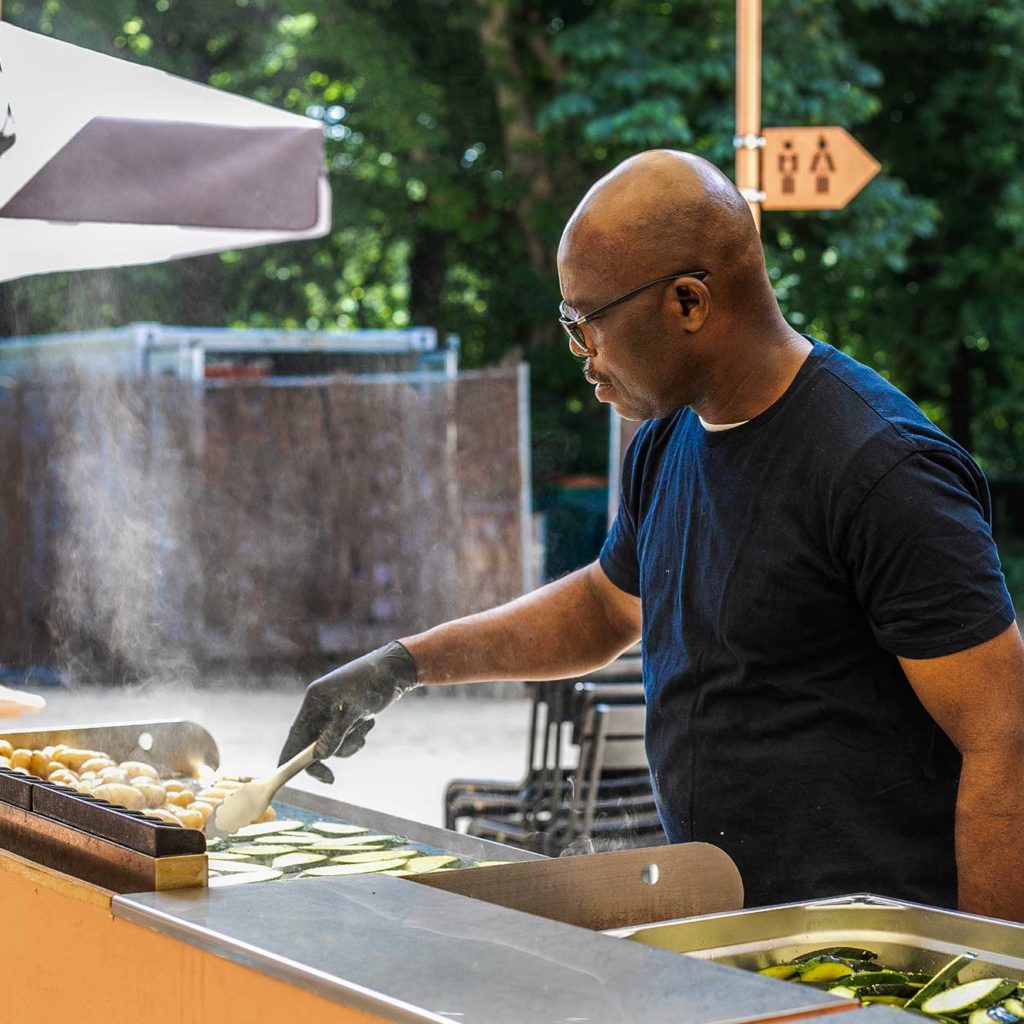 Find us
Parc du Cinquantenaire
1000 Brussel, Belgium