Jeanne loves the Red Cloister in the commune of Auderghem.
She spends all of her time there, just in front of the arts centre.
She is loved by children, as Guinguette Jeanne serves up ice cream,
cakes, fruit juices, soft drinks, and water …
Dinner break, refreshing beer break, lunch break, aperitif,
hiking break, cocktail, coffee break, reading break, or a break from a break.
This is the watchword at the Red Cloister, where you take a break from life and the city.
Happiness and tranquillity.
The fearsome play area is not far, nor are the fishermen.
You can watch as horses stroll by, with the nearby artists always very welcoming.
Jeanne closes early at 9pm, so as to not disturb the local residents.
Guinguette Jeanne will always look out for you…

Find Jeanne on Facebook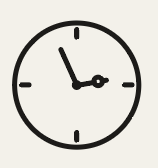 10am-
9pm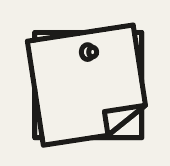 14/05-
26/09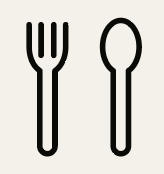 12am – 8.30pm
(ongoing)